Early Diastolic Dysfunction in Premenopausal Women with RA
Save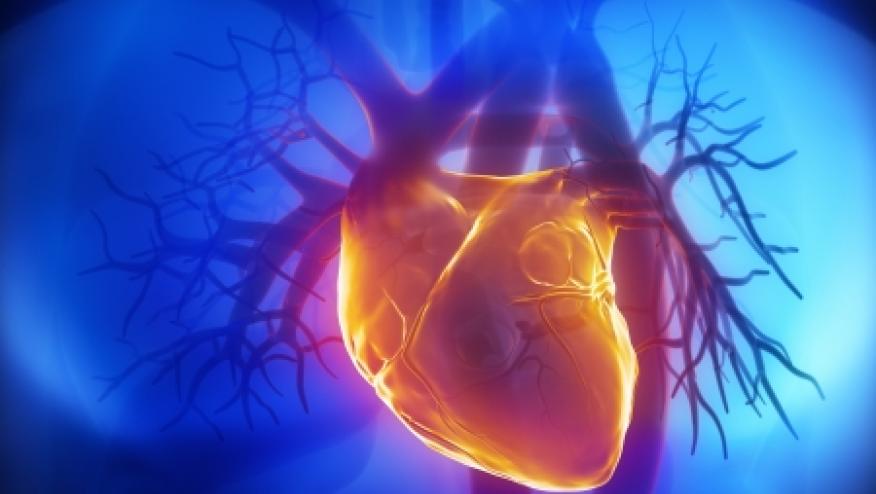 A two-dimensional/Doppler echocardiography of rheumatoid arthritis (RA) detected premature, clinically quiescent diastolic function.
Diastolic dysfunction (DD) is known to associate with increasing age, gender (female), and hypertension; it appears some patients with RA may also be at risk.
A total of 61 RA patients and 107 healthy subjects underwent 2D-ECHO. All were premenopausal women with no history of hypertension.
Overall, RA patients had significantly higher LV mass index, LV filling pressure, and lower E/A velocity than controls. While RA patients had preserved ejection fraction (EF ≥50%), DD was more common in RA than controls (47% vs 26%; P=0.004).
DD most affected were RA women in the 30- 49-year age, with a 3.5 greater risk than control (OR=3.54; 95% CI 1.27 to 9.85). DD in RA was also independently associated with high CRP levels (P=0.009).
In premenopausal women with RA, DD begins before clinical symptoms of overt heart failure. Early screening of myocardial function may be prudent in this population.
Disclosures
The author has no conflicts of interest to disclose related to this subject
Add new comment