EMA Final Update on JAK Inhibitors and MACE, Malignancy & VTE Risks
Save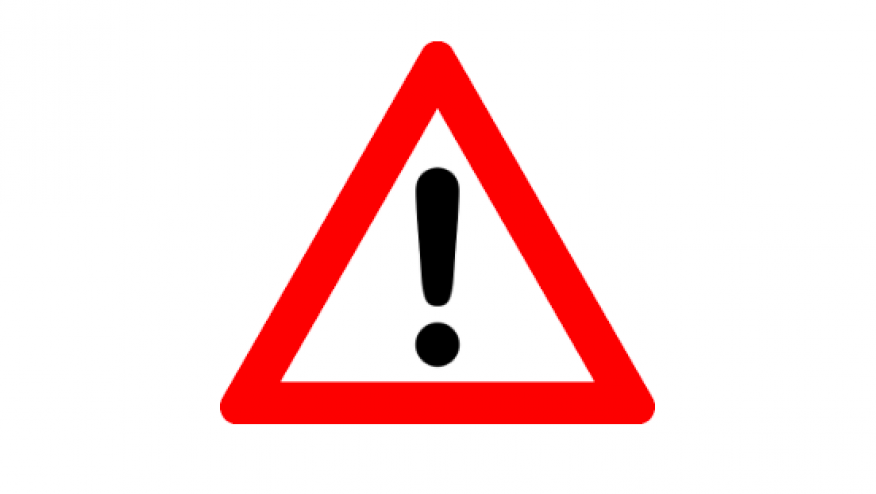 The EMA has updated recommendations regarding the use of JAK inhibitors (JAKi) by issuing a direct healthcare professional communication (DHPC) summarizing the data and warnings regarding an increased risk of malignancy, major adverse cardiovascular events (MACE), serious infections, venous thromboembolism (VTE) and mortality in some patients receiving JAKi for the treatment of chronic inflammatory disorders.
Specifically the DHPC suggests that JAKi should only be used if no suitable treatment alternatives are available in patients:
65 years of age and older;
who are current or past long-time smokers;
with other cardiovascular or malignancy risk factors.
and, JAKi should be used with caution in patients with VTE risk factors other than those listed above.
Dosing recommendations are revised for some patient groups with risk factors.
Periodic skin examination is recommended for all patients.
Prescribers should discuss with patients the risks associated with the use of JAKi.
These recommendations are considered class effects and relevant across all approved indications of JAKi in inflammatory and dermatologic diseases. This guidance applies to the following agents:
Xeljanz (tofacitinib), Olumiant (baricitinib), Rinvoq (upadacitinib), Jyseleca (filgotinib), and Cibinqo (abrocitinib)
ADD THE FIRST COMMENT
Disclosures
The author has no conflicts of interest to disclose related to this subject