FDA Approves IV Secukinumab
Save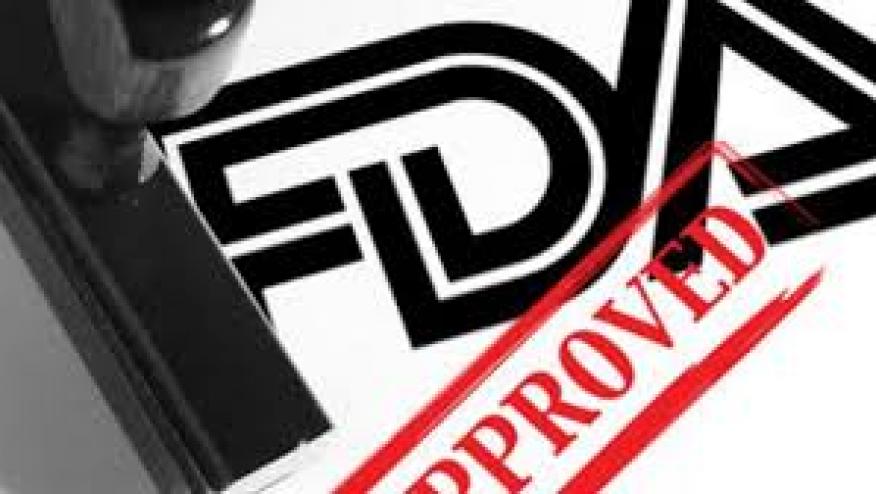 On Oct. 6, 2023, Novartis announced the US Food and Drug Administration (FDA) approved an intravenous (IV) formulation of secukinumab (Cosentyx) for use in treating adults with psoriatic arthritis (PsA), ankylosing spondylitis (AS) and non-radiographic axial spondyloarthritis (nr-axSpA). The IV formulation of secukinumab can be administered as a monthly 30-minute, weight-based, infusion without need for pre-medication or lab monitoring.
The new IV option will be available in the fourth quarter of 2023.
In 2015, Secukinumab was FDA approved in the USA for use in adults with active plaque psoriasis (PsO) and in 2016 for PsA and AS as a subcutaneous injection.  Subcutaneous secukinumab was also later approved for nr-axSpA (2020) and for treatment of children and adolescents with enthesitis-related arthritis (ERA) and psoriatic arthritis in (2021) and children and adolescents with plaque psoriasis (2021). 
Secukinumab is a selective IL-17 inhibitor that offers the patient and clinician the option of either IV or subcutaneous admnistration in the management of PsO, PsA, AS, nr-axSpA and ERA.
Important considerations from the new, updated secukinumab (SEC) package insert:
Prior to SEC initiation, complete all age-appropriate vaccinations, and evaluate patients for tuberculosis (TB)
SEC Intravenous Formulation: must be diluted prior to administration. Administer as an intravenous infusion after dilution over a period of 30 minutes
Intravenous infusion is only for use by a healthcare professional in a healthcare setting
IV formulation: comes 125 mg/5 mL solution in a single-dose vial
Recommended IV Dosing (for PsA, AS, nr-axSpA)

Loading dosage: 6 mg/kg given at Week 0 as a loading dose, followed by 1.75 mg/kg every 4 weeks thereafter (max. maintenance dose 300 mg per infusion).
Without a loading dosage: 1.75 mg/kg every 4 weeks (max. maintenance dose 300 mg per infusion

Total doses exceeding 300 mg per infusion are not recommended
Disclosures
The author has received compensation as an advisor or consultant on this subject