Filgotinib Bows Out of the RA Race in the USA
Save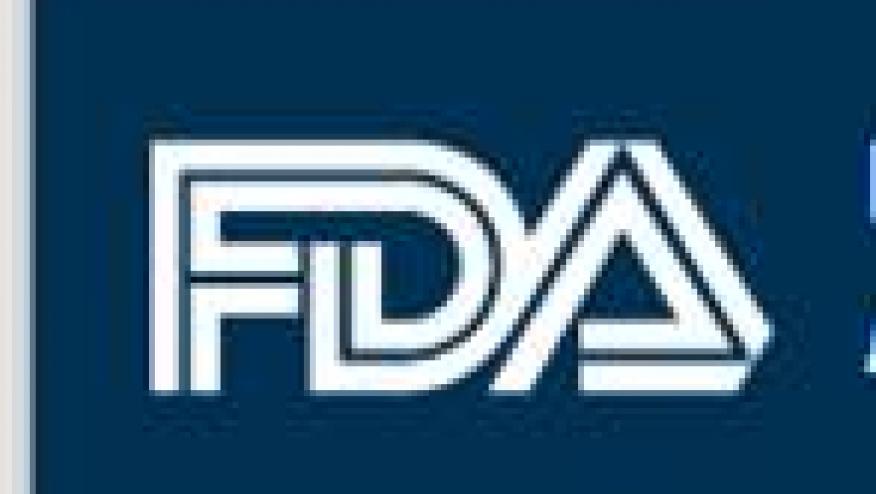 Gilead Sciences Inc announced yesterday that it has decided not to pursue the an rheumatoid arthritis (RA) indicatin for its once daily oral JAK inhibitor, filgotinib (also named Jyseleca).
This decision follows FDA issuance of a complete response letter (non-approval for safety concerns) in August 2020, followed a month later by EMA approval of both the 100 mg and 200 mg daily dose for the treatment of active RA.  The complete response letter  (CRL)put a temporary hold on filgotinib (co-devleloped by Gilead and Galapagos) New Drug Application (NDA) for RA, pending more safety information and discussion with the agency. 
Recent meetings with the FDA, lead to this decision after the FDA cited  "concerns regarding the overall benefit as well as risk profile of the 200 mg dose".  This appears to have been a deal breaker for the manufacturer whose position was that for filgotinib to be competitive in the US market it would need approval of both the 100 mg and 200 mg daily doses.  (Editors note: the three current FDA approved JAK inhibitors were developed at two doses but only had their lowest dose FDA approved - tofacitinib 5 mg and 10mg; baricitinib 2 mg and 4 mg; upadacitinib 15 mg and 30 mg).
Gilead had amassed a large portfolio of trials wherein filgotinib was being studied in anklylosing spondylitis and psoriatic arthritis and over 4000 RA patients in the FINCH 1-4 trials and DARWIN 1-3 trials (head to head studies of filgotinib against methotrexate, against adalimumab and use in biologic incomplete responders). 
Filgotinib is currently approved and marketed as Jyseleca (200 mg and 100 mg tablets) in Europe and Japan for the treatment of adults with moderately to severely active RA who have responded inadequately or are intolerant to one or more disease modifying anti-rheumatic drugs (DMARDs). Filgotinib may be used as monotherapy or in combination with methotrexate (MTX).
Filgotinib clinical trials in psoriatic arthritis (PsA),ankylosing spondylitis (AS), and non-infectious uveitis have been paused by COVID-19 and the FDA CRL. Without a viable path forward in the United States, it is assumed these trials will be stopped over the coming months.  Nonetheless, Gilead and Galapagos will continue their developmental trials in patients with Inflammatory Bowel Disease (IBD).  Filgotinib is currently under review by the European Medicines Agency (EMA) for the treatment of ulcerative colitis.
Studies on spermatogenesis and filgotinib (MANTA and MANTA-RAy studies) will be available by mid-2021 for further regulatory review. 
There are plans for a phased transfer of filgotinib's marketing authorization to Galapagos, who will assume the majority filgotinib marketing in Europe by the end of 2021
Disclosures
The author has received compensation as an advisor or consultant on this subject