GI Perforations with Tocilizumab Greater than Other Biologics
Save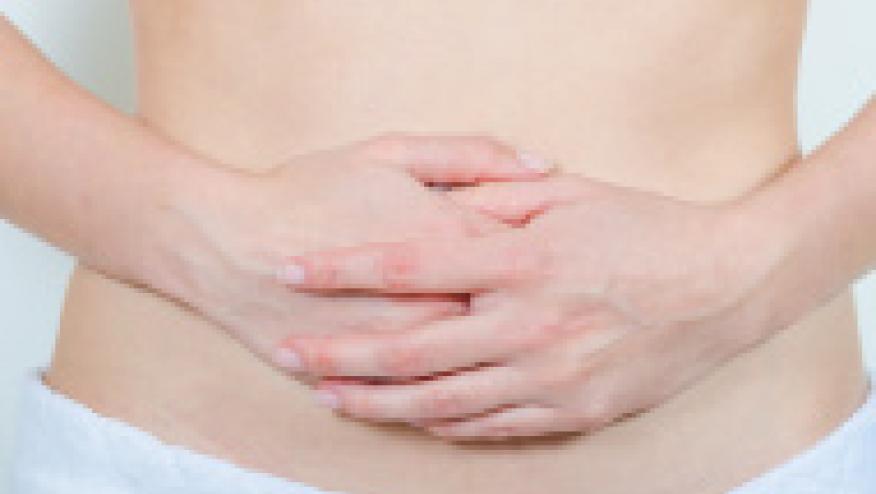 A study from a Swedish population shows the real-world risk of gastrointestinal (GI) perforations in rheumatoid arthritis (RA) patients taking biologics finds that the risk was greatest in RA patients taking tocilizumab (TCZ), compared with RA patient taking tumour necrosis factor inhibitors (TNFi) and other non-TNFi biologics.
A Swedish nationwide cohort included 63,532 RA patients treated with 26,050 biological treatment episodes (TNFi, rituximab, abatacept or tocilizumab) were compared with 76,304 general population controls between 2009 and 2017. The main outcome was hospitalisation or death due to lower GI perforations. 
They found the adjusted incidence rates of lower GI perforations were:
General population: 1.1 (95% CI 1.0 to 1.3) GI Perforation events per 1000 person-years
RA biologic naive : 1.6 (1.5–1.7) GIP per 1000 PY
TNFi: 1.84 (1.4–3.6) GIP per 1000 PY
RTX: 2.02 (1.3–5.7) GIP per 1000 PY
ABA: 3.32 (1.7–16.6) GIP per 1000 PY
TCZ 4.51 (2.7–10.4) GIP per 1000 PY
Comparing tocilizumab to TNFi, the adjusted HR showed a doubling of the risk for lower GI perforations was 2.2 (1.3–3.8); or one additional GI perforation per 451 patient-years treated with tocilizumab instead of TNFi.
The package insert for tocilizumab and sarilumab quote the risk of GI perforation to be 2.6/1000PY (IV TCZ) and 1.1/1000PY (for sarilumab). 
The overall risk of lower GI perforations is still quite low for all biologics used in RA.  Other known risk factors for GI perforations include chronic steroid use and prior history of diverticulitis (not diverticulosis).
Disclosures
The author has received compensation as an advisor or consultant on this subject
Add new comment