Impact of Nail Psoriasis on Psoriatic Arthritis
Save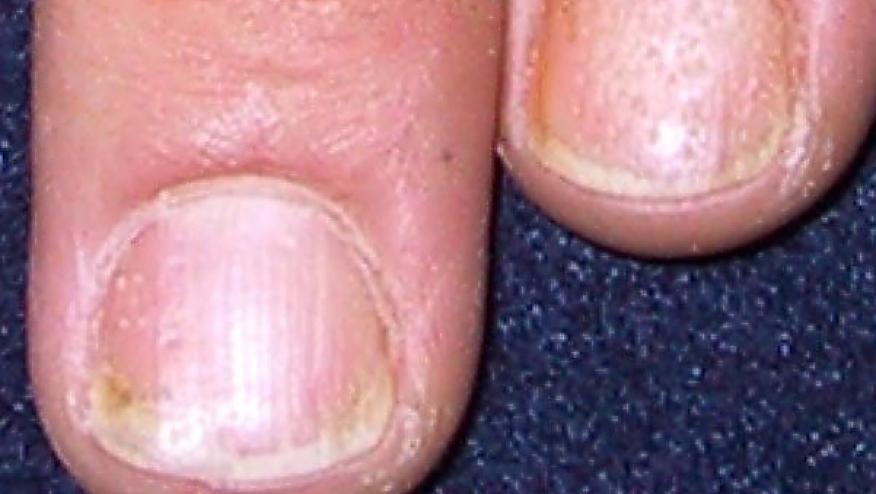 Mease and colleagues have shown that psoriatic arthritis (PsA) patients with nail involvement have worse disease and outcomes than those without nail psoriasis.
Data analysis of PsA patients in the Corrona PsA/Spondyloarthritis Registry looked at nail psoriasis, disease activity and other outcome variables. 
From a total of 2841 PsAA patients, 40.5%) had nail psoriasis. Those with nail psoriasis were more likely to be male (51.9% vs 44.1%) and work disabled (12.3% vs 7.8%).
Disease activity measures (tender and swollen joint counts, Disease Activity Index for Psoriatic Arthritis and Psoriatic Arthritis Disease Activity Score values) were all significantly higher in patients with nail psoriasis (all P < 0.05), than those without.  They also had more enthesitis and dactylitis, pain and fatigue (all P < 0.05).
The rheumatologist evaluation of PsA should include a careful assessment of nail involvement, as this may influence the overall management of PsA in such patients.
Disclosures
The author has no conflicts of interest to disclose related to this subject
Add new comment