Increased Mortality in Giant Cell Arteritis
Save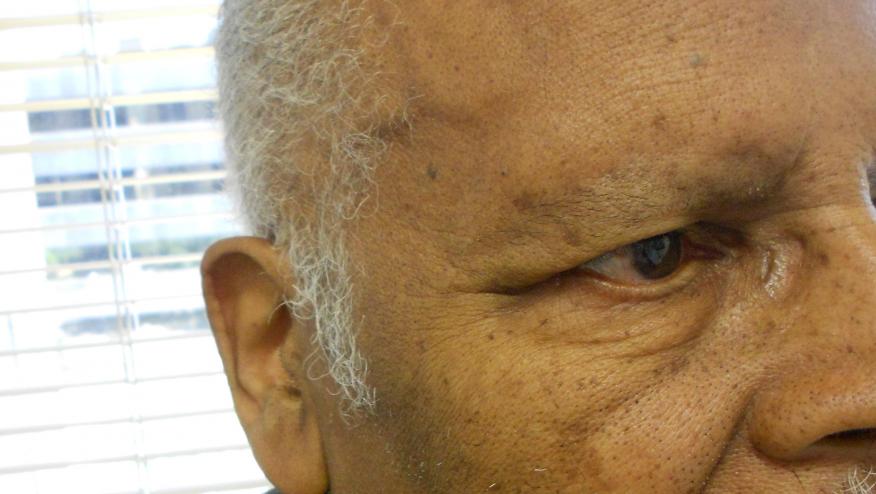 A population-based study from Ontario, Canada suggests an increased mortality risk in patients with giant cell arteritis (GCA), according to a recent report in Arthritis Care & Research.
A health administrative data study looked at 22,677 GCA patients (≥50 years of age) compared to an age matched population for mortality rates between 2000 and 2018. Standardized mortality ratios (SMRs) were estimated.
While mortality rates in the general population significantly declined over time, GCA patients had more deaths than comparators, with a trending increase over time.
2000: 50.0 deaths per 1,000 GCA patients
2018: 57.6 deaths per 1,000 GCA patients
SMRs for GCA also increased over time
2002: SMR: 1.22 [95% CI 1.03–1.40]
2018 : SMR: 1.92 [95% CI 1.81–2.03]
GCA mortality rates were higher in males compared to female patients.
Conclusion
Mmortality rates were increased GCA patients; with more premature deaths were occurring in younger age groups. The relative excess mortality for GCA patients did not improve over time.
Disclosures
The author has no conflicts of interest to disclose related to this subject