Little Effect with Multimodal Treatment of CMC1 Osteoarthritis
Save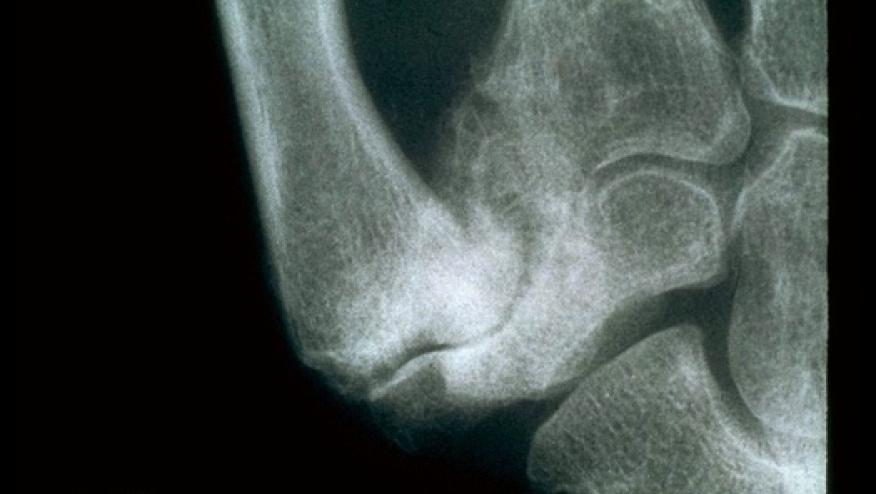 A randomized clinical trial of patients with CMC1 osteoarthritis shows modest benefits when a combination of conservative treatments (education, splinting, hand exercises, 1% diclofenac sodium gel) was used compared to education alone. While there were small to medium benefits with regard to hand function, there was no benefit in pain outcomes. 
This Australian study included 204 CMC1 OA patients who were given either education alone or a conservative multimodal combination of therapies for 12 weeks. Hand function (Functional Index for Hand Osteoarthritis; 0-30) and pain (visual analog scale; 0-100 mm) were measured at week 6 (primary time point) and week 12.
Over 95% of patients completed follow-ups at 6 and 12 weeks.  Hand function was significantly improved at week 6 (between-group difference, −1.7 units; P = .002) and at 12 weeks (−2.4 units; P < .001).
Yet pain scores showed little improvement and no difference between groups at week 6 (between-group difference, −4.2 mm; P = .19) and at week 12, pain reduction was significantly greater in the intervention group (−8.6 mm; P = .01).
These data suggest, many of our current conservative interventions for CMC1 OA are either ineffective or have modest functional benefits.  There is a huge unmet need for effective therapies in OA of the hand.
Disclosures
The author has no conflicts of interest to disclose related to this subject
Add new comment