Long-Term Rituximab in ANCA-Associated Vasculitis
Save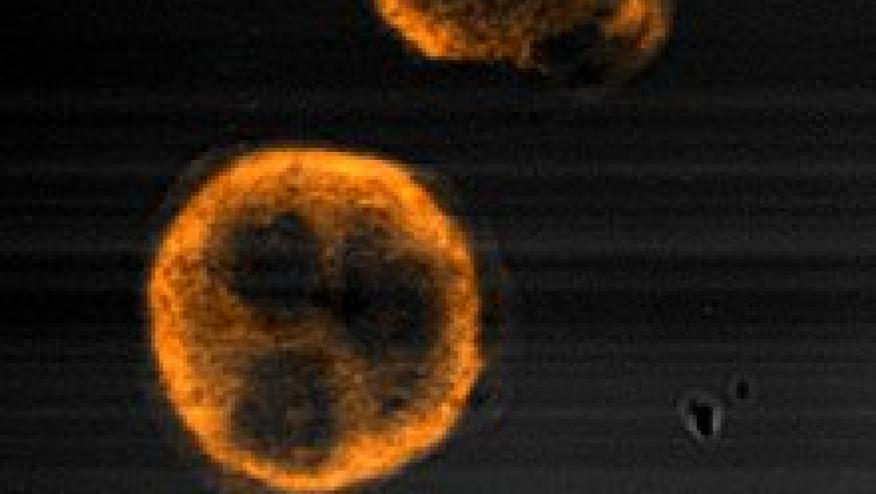 The Annals of Internal Medicine reports that biannual rituximab infusions over 18 months was effective at maintaining remission in patients with antineutrophil cytoplasmic antibody–associated vasculitis (AAV).
A multicenter French study included 68 patients with granulomatosis with polyangiitis (GPA) and 29 patients with microscopic polyangiitis (MPA) enrolled after achieving complete remission after completing an 18-month maintenance regimen.  Rituximab or placebo infusions were given every 6 months for 18 months (4 infusions). The primary end point was the percentage of patients who were relapse-free at month 28.
Relapse-free survival rates were 96% on RTX and 74% on placebo at 28 months (hazard ratio of 7.5 (CI, 1.67 to 33.7) (P = 0.008).
Major relapse–free survival estimates at month 28 were 100% (CI, 93% to 100%) versus 87% (CI, 78% to 97%) (P = 0.009), respectively.
At least 1 serious adverse event developed in 12 patients (24%) in the rituximab group (with 9 infectious serious adverse events occurring among 6 patients [12%]) versus 14 patients (30%) in the placebo group (with 6 infectious serious adverse events developing among 4 patients [9%]). No deaths occurred in either group.
Extended therapy with biannual rituximab infusions over 18 months was associated with a lower incidence of AAV relapse compared with standard maintenance therapy.
Disclosures
The author has no conflicts of interest to disclose related to this subject
Add new comment