No Cancer Risk with TNF Inhibitors in Rheumatoid Arthritis
Save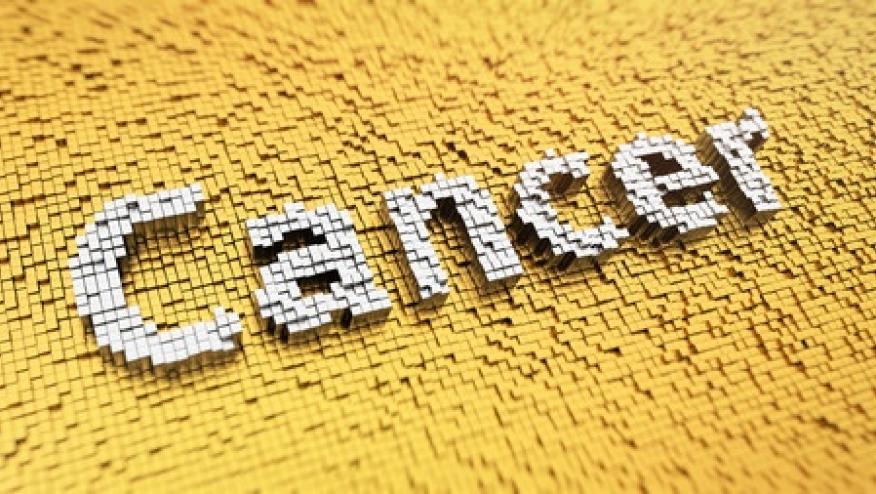 The ARTIS Study Group has published their analysis of (non-skin) cancer risk in rheumatoid arthritis, claiming the overall safety of biologic DMARDs and targeted synthetic DMARDs (tsDMARDs).
Their analysis included observational nationwide and population-based cohort study of patients with RA(n = 69 308) treated with TNF inhibitors (TNFi; adalimumab, certolizumab, etanercept, golimumab, infliximab), other bDMARDs (abatacept, rituximab) or tsDMARDs (baricitinib, tofacitinib, tocilizumab). Cancer risk was calculated against RA patients not treated with b/tsDMARDs, and matched controls from the general population (n = 109 532) between 2001–2018.
Overall they identified 8633 incident cancers among RA patients.
There was no increased risk of cancer with TNFi (HR = 1.0) and this risk remained stable over time (since treatment start, time on active treatment, or attained age) when compared with b/tsDMARD-naïve RA.
With the other b/tsDMARDs, no consistent increased cancer risks  were seen (HRs ranged from 1.0–1.2).  However there were HR estimates above 1 for abatacept with 2–5 years of active treatment, for older age groups, and between several of the bDMARDs and urinary tract cancer.
Overall, no increased risks for cancer were seen, especially with TNFi.  Further data with the other bDMARDs and tsDMARDs are needed for reassurance. 
Disclosures
The author has no conflicts of interest to disclose related to this subject
Add new comment