Oral Surveillance Changes in Advanced Therapy Use in RA
Save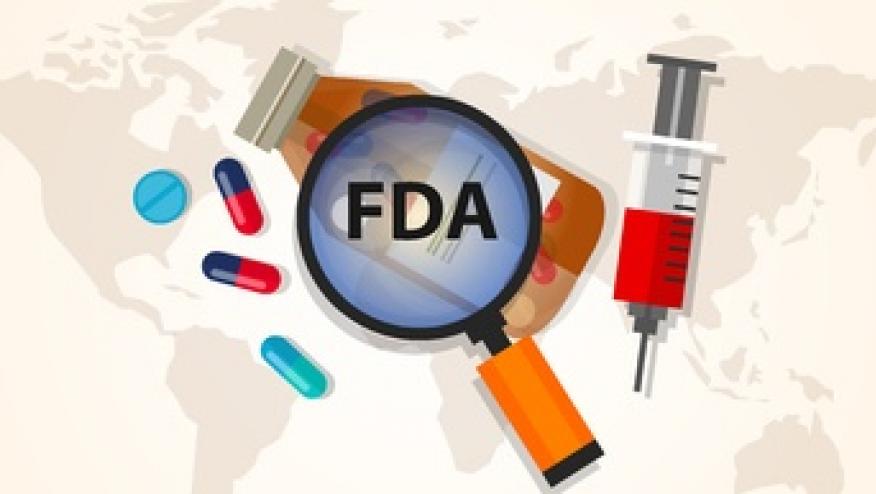 The safety of tofacitinib and TNF inhibitors was studied in high risk rheumatoid arthritis (RA) patients in the ORAL Surveillance study, which culminated in an FDA warning in January 2021 on the cardiovascular, cancer and VTE risks associated with JAK inhibitor use. These safety concerns and FDA warnings had a significant impact on prescribing practices rheumatologists as detailed in a recent report from the US Veterans Affairs Health System.
The prescription use of Janus kinase inhibitors (JAKi), tumor necrosis factor inhibitors (TNFi), and non-TNFi biologic agents in RA patients was assessed before and after Jan. 2021 using data from Veterans Affairs Health System (January 2012 through September 2022). The results are drawn from 34,656 RA patients receiving 88,253 individual drug courses.  
Prior to Jan 2021, there was a consistent increase in the use of JAKi, that was followed by a significant net decrease in JAKi use through September 2022. This was especially so for less tofacitinib use after the FDA safety warning (less so for upadacitinib and baricitinib).  JAKi use was down 19% in the 664 days after the release of the safety data, and the odds of receiving a JAKi decreased by year (OR 0.73, 95% CI: 0.64-0.83).
By contrast, whereas TNFi use declined leading up to 2021, its use has significantly increased since January 2021.
These findings may have been impacted by the COVID-19 pandemic and there is no granular information the reasons for prescriber choices.  Lastly, these analyses looked at a large RA cohort and did not address the use of these drugs in the same target population enrolled in the ORAL Surveillance study (eg, high risk, older patients with cardiovascular risk factors). 
Disclosures
The author has no conflicts of interest to disclose related to this subject