Predictors of Methotrexate Toxicity
Save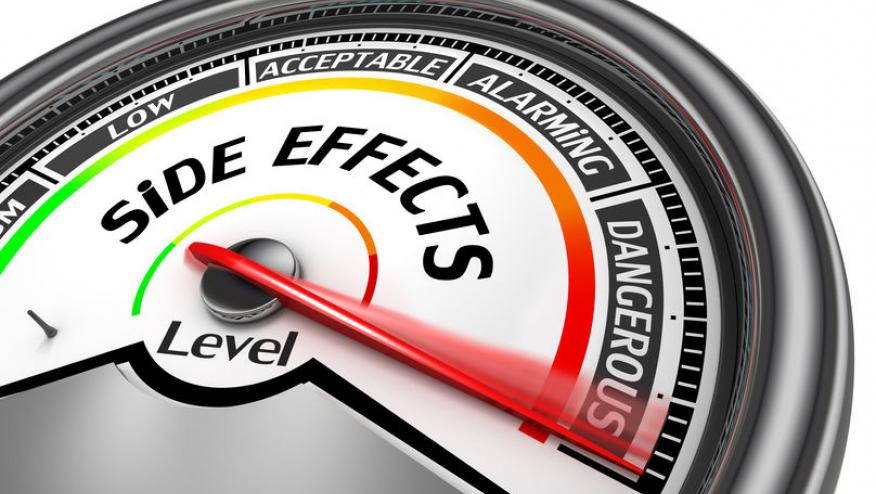 A metanalysis showed that while adverse events (AEs) are common when methotrexate (MTX) is used in rheumatoid arthritis (RA) or inflammatory arthritis (IA) patients, serious AEs ranged from 2.1 to 9.5% and drug discontinuations ranged from 6.7% to 15.5%, mostly due to gastrointestinal events. 
A systematic literature review examined AE in RA and IA patients starting MTX) as monotherapy or in combination with other csDMARDs, and to identify reported predictors of AEs. The analysis included 46 articles (34 RCTs and 12 observational studies).
Over 80% of patients had some AEs in RCTs, whereas observational, real world reports showed a lower frequency (23%) of AE.
Serious AEs were more frequently identified in clinical trials (9.5%;95% CI 7.4, 11.7) than in observational studies (2.1%). Conversely, MTX discontinuation from side effects were more notable in observational studies (15.5%) than in RCTs (6.7%). 
Gastrointestinal AEs were most common (pooled prevalence: 32.7% [95% CI 18.5, 48.7]).
Predictors of AEs included - higher rheumatoid factor, BMI, and HAQ scores. Increased hepatic enzymes were more common with citrullinated protein antibody negativity, smoking and elevated creatinine levels.
These factors may help manage AE in patients taking MTX for RA or IA. 
Disclosures
The author has no conflicts of interest to disclose related to this subject
Add new comment