RA Patients on Biologics and tsDMARDs are still High Risk
Save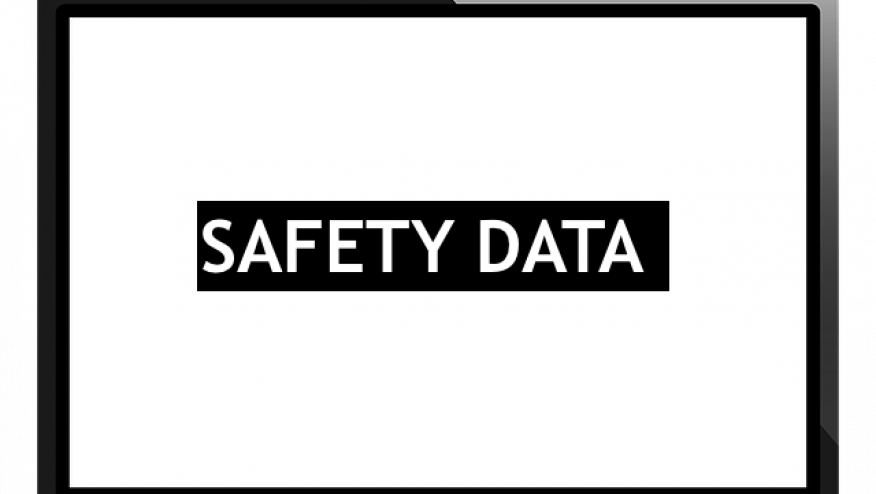 A new Swedish ARTIS registry study of key safety outcomes in rheumatoid arthritis (RA) patients receiving either targeted synthetic or biological disease-modifying antirheumatic drugs (b/ts DMARDs, including Janus Kinase inhibitors (JAKi)), has been updated and affirms previously held risks.
This 11-year study included 20 117 RA patients (~35 000 b/tsDMARD initiations) to look at select key safety outcomes while adjusting for potential confounders. 
They found marked differences in treatment discontinuations (DC) due to adverse events (rates per 1000 person-years ranged from 18 on rituximab to 57 on tofacitinib).  Compared to a reference DC rate of 30 per 1000 person-years on etanercept, the DC rate was 18%–53% higher on abatacept, infliximab, golimumab and certolizumab but was 28%–43% lower on tocilizumab, rituximab and baricitinib.  
Despite a range of differences in drug discontinuations, there were fewer significant differences between drugs for observed serious adverse events.
When comparing RA patients on b/ts DMARDs) to the generat population they did observe significantly higher rates of MACE, ACS, CVA, serious infection. H.zoster, liver disease and suicide in the RA population.  But when comparing patients receiving JAKi (baricitinib or tofacitinib) vs bDMARDs, they saw no increased rate of cardiovascular events or serious infections.  As expected, JAKi were associated with higher rates of herpes zoster (compared to etanercep) with hazard ratios ~ 4. 
Finally, they did note a modest (31%)increased mortality mortality rate in b/tsDMARD-treated RA patients compared with the general population.
ADD THE FIRST COMMENT
Disclosures
The author has no conflicts of interest to disclose related to this subject