Rheumatoid Arthritis Thrombotic Risk Influenced by DMARD Choice
Save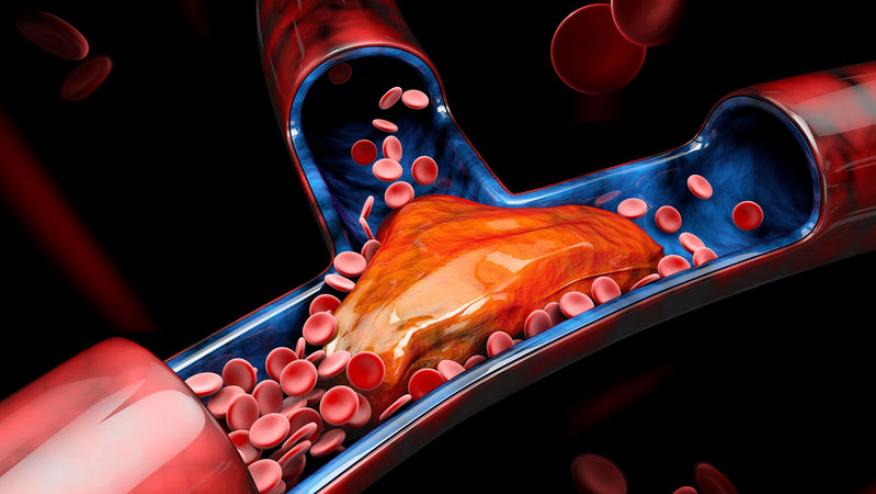 Rheumatoid arthritis (RA) patients have an increased risk of venous thromboembolism (VTE) related to disease activity and inflammation, yet a large real-world study of older RA patients shows methotrexate to be associated with a 2-fold increased VTE risk (compared to hydroxychloroquine).
This claims data study looked at Medicare RA patients (≥65 years) between 2008-2017, and compared 26,534 pairs of patients starting either methotrexate or hydroxychloroquine. The primary outcome was VTE  (pulmonary embolism [PE] or deep vein thrombosis [DVT]). Secondary outcomes included PE, DVT, and all-cause mortality.
With a total follow-up of 56,686 person-years, there were 208 methotrexate and 83 hydroxychloroquine related VTE events. The VTE incidence rate was:
Methotrexate initiators - 6.94/1,000 person-years
Hydroxychloroquine initiators - 3.11/1,000 person-years'
MTX initiators had a higher risk of VTE (HR 2.26; 95%CI 1.75, 2.91), PE (HR 3.30; 95%CI 2.28, 4.77) and DVT (HR 1.53, 95%CI 1.07, 2.19) compared to hydroxychloroquine initiators. There were no differences in all-cause mortality (HR 0.91, 95%CI 0.83, 1.00).
The question remains - amongst these older RA patients, does methotrexate have a 2-fold higher rate of VTE relative or does hydroxychloroquine (with proven anti-thromobotic effects) have a significantly lower risk of VTE?  Moreover, these trials were unable to assess the impact of disease activity and the potential channeling bias between a stronger and milder DMARD.
Disclosures
The author has no conflicts of interest to disclose related to this subject
Add new comment