Rituximab Induction and Maintenance in Older ANCA–Associated Vasculitis Patients
Save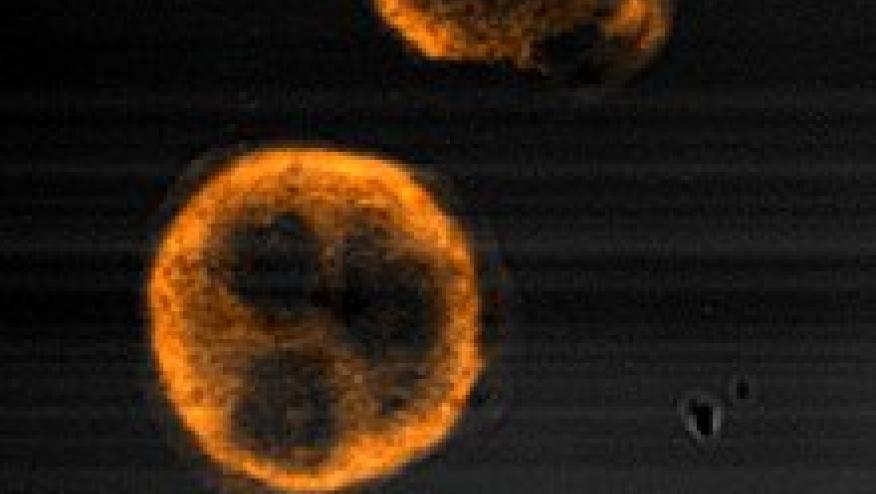 A cohort study suggests that rituximab (RTX) use among patients 75 years and older with antineutrophil cytoplasmic antibody (ANCA)–associated vasculitis (AAV) is efficacious but also has a high risk of serious adverse events, likely related to associated steroid use and the advanced age of the population.
This cohort study included 93 AAV (specifically granulomatosis with polyangiitis and microscopic polyangiitis) patients (> 75 years old) treated with induction therapy combining rituximab and high-dose glucocorticoids. The primary outcomes were remission, relapse, drug discontinuation, death, and serious infections (including types of serious infections).
A total of 238 patients were screened, and 93 included (median age 79.4 years; 55% women; 56% GPA, and 44 MPA).  RTX was used either as:
Induction therapy: (32.3%) RTX in combination with high-dose glucocorticoids
Maintenance therapy: (29.0%)
Induction and maintenance therapy: (38.7%)
With a median follow-up of 2.3 (1.1-4.0) years, RTX induction therapy yielded 86% remission, and 3% relapses.
Serious infections were significantly higher when rituximab was used as induction therapy vs maintenance therapy (46.6 vs 8.4 per 100 patient-years; P = .004). Most infections (54%) were gram-negative bacterial infections. The risk of death was also higher in the RTX induction group (19.7 vs. 5.3 per 100 patient-years) compared to RTX maintenance therapy.
Use of RTX therapy was effective at achieving and mainting remission in older AAV patients. The high incidence of serious infections and death when RTX was used during induction therapy may related to being combined with high-dose glucocorticoid regimens in older patients.
Disclosures
The author has no conflicts of interest to disclose related to this subject
Add new comment