Supplemental Vitamin D Fails to Lower Fracture Risk
Save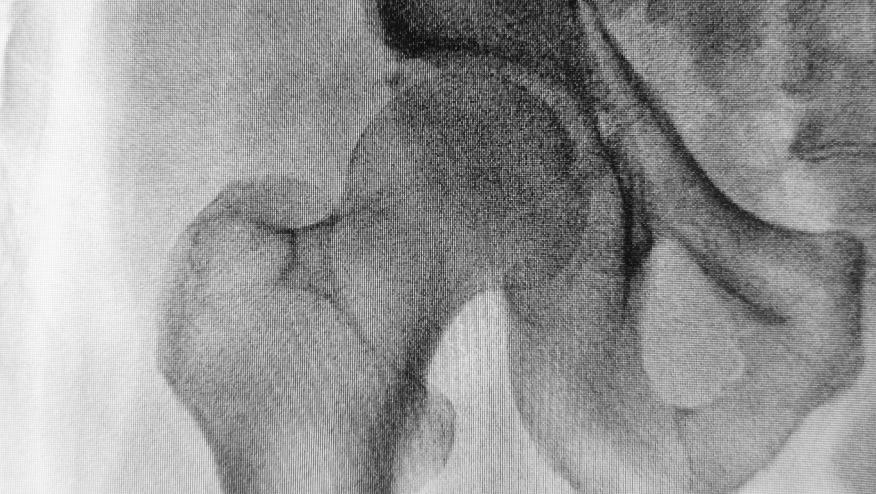 NEJM has published study results showing that vitamin D3 supplementation does not significantly lower fracture risk (vs. placebo) when used in generally healthy adults.
A subanalysis of the larger VITAL study looking at vitamin D3 and Omega-3 supplements in adults, examined whether these interventions would lower fracture risk of fractures compared to placebo. Patients were randomized to received either placebo, vitamin D3 (2000 IU per day), n−3 fatty acids (1 g per day), or both in an effort to prevent cancer and cardiovascular disease in men 50 years of age or older and women 55 years of age or older in the United States. These patients did not have baseline vitamin D deficiency, low bone mass, or osteoporosis. Incident fractures rates were reported by participants on annual questionnaires adjudicated by centralized by medical-record review. The primary end points were incident total, nonvertebral, and hip fractures.
(Editor's note: this is the same VITAL study reported on by Costenbader et al at ACR 2022 showing a lower risk of autoimmune disease with vitamin D supplementation)
From a total of 25,871 participants there were 1991 incident fractures in 1551 participants over a median follow-up of 5.3 years. Compared to placebo, supplemental vitamin D3 did not significantly effect total fractures (HR 0.98; 95%CI 0.89 to 1.08; P=0.70), nonvertebral fractures (HR 0.97; 0.87 to 1.07; P=0.50), or hip fractures (HR 1.01; 95% CI, 0.70 to 1.47; P=0.96). 
Vitamin D3 is widely recommended for the general population, but data on its preventative powers are scant. This study in generally healthy, unselected midlife and older adults failed to show a fracture reduction benefit. 
In the Annals of Rheumatic Disease, a recent metanalysis of 25 trials (43,510 participants) showed that the use of vitamin D, calcium or their combination (community-dwelling older people) also failt to show a significant lowering of fracture risk compared with placebo or no treatment. 
Disclosures
The author has no conflicts of interest to disclose related to this subject