Tofacitinib Efficacy in COVID-19 Pneumonia
Save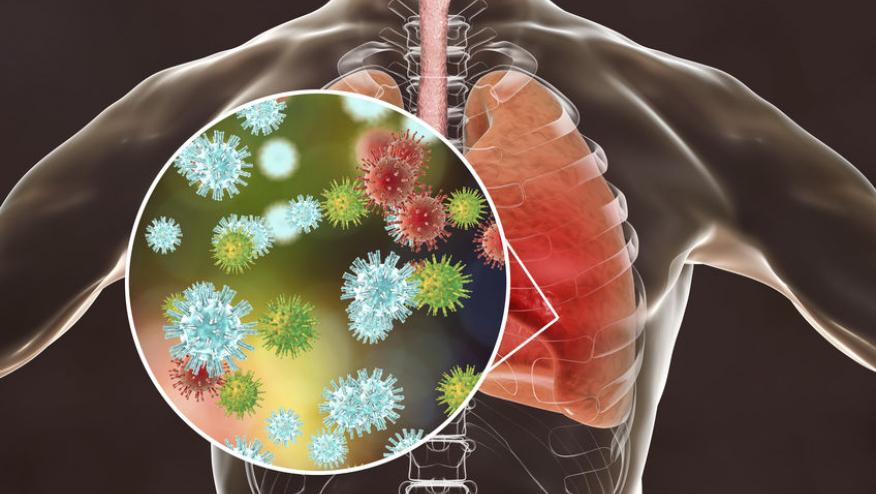 NEJM has published the results of an observational trial wherein tofacitinib given to patients hospitalized with Covid-19 pneumonia, was shown to significantly lower risk of death or respiratory failure.
This multicenter trial was conducted in Brazil. A total of 289 hospitalized adults with Covid-19 pneumonia were given either placebo or tofacitinib (10 mg twice daily) for up to 14 days. The primary outcome was the occurrence of death or respiratory failure by day 28. The vast majority of patients (89.3%) received steroids during hospitalization.
The primary outcome comparison between TOFA and PBO treated patients were:
Either death or respiratory failure: TOFA 18.1% vs PBO 29% (risk ratio, 0.63; 95% confidence interval [CI], 0.41 to 0.97; P=0.04).
Death by day 28 occurred: TOFA 2.8% vs PBO 5.5% (hazard ratio, 0.49; 95% CI, 0.15 to 1.63).
Serious adverse events: TOFA 14.1% vs  PBO 12% .
The use of TOFA in hospitalized Covid-19 pneumonia patients led to a 51-59% reduction in death or respiratory failure. 
Disclosures
The author has no conflicts of interest to disclose related to this subject
Add new comment