U.S. News & World Report's 2022–23 Rheumatology Rankings
Save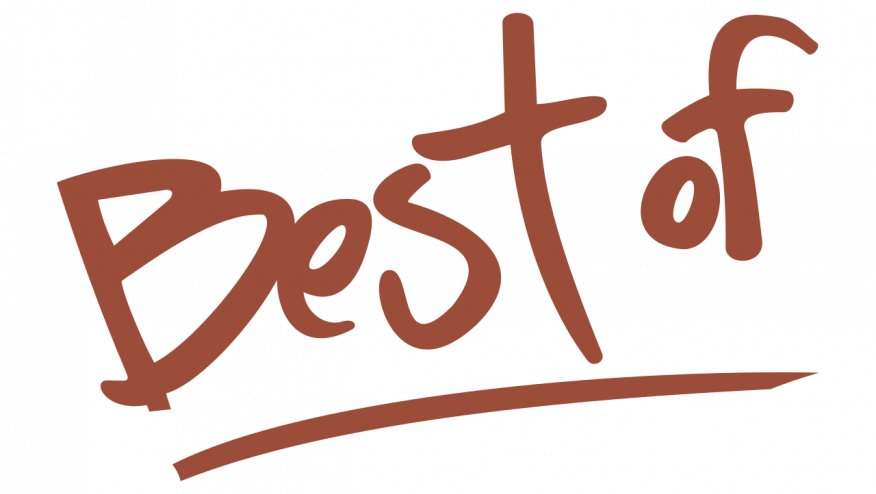 The Johns Hopkins Hospital has repeated its top rank among US Rheumatology centers - ranking #1 for the 18th year in a row, according to U.S. News & World Report's 2022–23 Best Hospitals list released yesterday.
U.S. News and World Reports ranking of U.S. Hospitals and specialty services examined almost 5000 medical centers and 16 medical specialties. Rankings are based on quality measures, reputation, physician surveys and more recently, there has been an emphasis on patient outcomes. The results can be found at U.S. News & World Report's website.
This years top honors go (again) to Johns Hopkins Hospital, Cleveland Clinic, and the Hospital for Special Surgery. Johns Hopkins was named by 34.9% of rheumatology specialists as being the best rheumatology center, with with high rheumatology referral scores for Cleveland Clinic (24.6%), HSS (21.9%), Mayo Clinic (21%), and the Brigham and Women's Hospital (15.5%).
Ranked in Rheumatology hospitals were recommended by at least 5% of the rheumatology specialists responding to U.S. News surveys in 2020, 2021 and 2022. Another 28 hospitals were recommended by at least 1% of the respondents.
The fop 5 this year is the same as the top 5 last year. UCSF moved up from #10 to #8 this year. Entering the top 15 this year are the University of Colorado (#11) and Vanderbilt (#15). Stanford and Northwestern fell out of the top 15 list this year.
The top 15 rheumatology hospitals were:
Johns Hopkins Hospital - Baltimore, MD
Cleveland Clinic - Cleveland, OH
Hospital for Special Surgery, New York-Presbyterian University Hospital of Columbia and Cornell - NYC, NY
Mayo Clinic = Rochester, MN
Brigham and Women's Hospital, Boston, Massachusetts
Massachusetts General Hospital, Boston, MA
NYU Langone Hospitals - NYC, NY
University of California, San Francisco, Medical Center
University of California, Los Angeles, Medical Center
University of Alabama at Birmingham
UC Health University of Colorado - Denver CO
Duke University Hospital, Durham, North Carolina
University of Michigan Hospitals and Health Centers, Ann Arbor
UPMC Presbyterian Shadyside - Pittsburgh, Pennsylvania
Vanderbilt University Medical Center - Nashville, TN
Disclosures
The author has no conflicts of interest to disclose related to this subject