Utility of Repeat ENA Antibody Testing
Save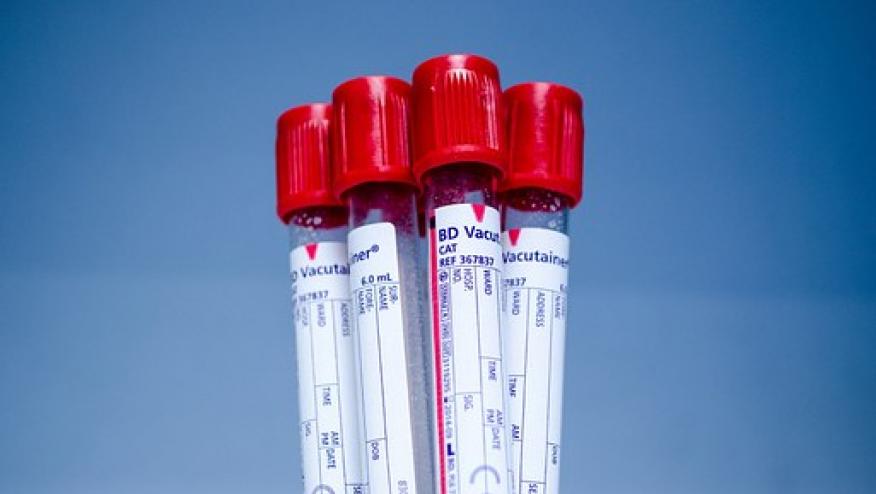 Repeat serologic testing is not uncommon, but is it warranted? A retrospective study shows that repeated testing for autoantibodies to extractable nuclear antigens (ENA) rarely changes the result or adds a new diagnosis. 
This study from a single, multicentre tertiary health network in Australia assessed the value of a repeat ENA in patients with an initial negative result.
A total of 23 438 ENA tests were performed in 19 603 patients 89.2% were negative with 0.9% being equivocal.
From 2,305 positive tests, the most common ENA auto-antibody specificity detected was anti-Ro52 (51.4%).
Over 13% had more than one ENA test performed. On repeat testing 96% had no change or stable ENA results compared to the first test.
Only 2.2% had a changed ENA from negative to positive. This resulted in five newly diagnosed patients with antinuclear antibody (ANA)-associated rheumatic disease from a total of 2636 who were retested (0.19%).
Repeated ENA testing is not adviseable and rarely result in a new diagnosis.
Disclosures
The author has no conflicts of interest to disclose related to this subject