VEGA - The Efficacy of Combination Biologics in Ulcerative Colitis
Save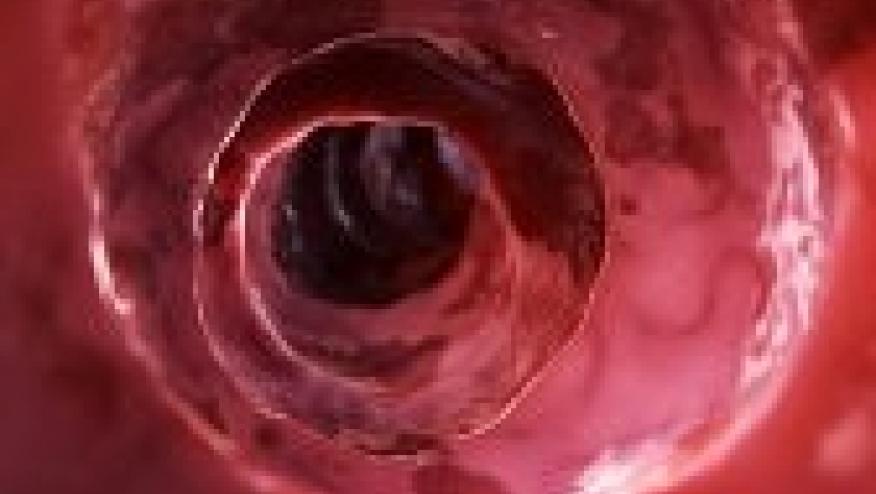 A novel trial has shown that combination biologic therapy (guselkumab plus golimumab) to be more effective in ulcerative colitis than either biologic alone.
The Vega study was a proof-of-concept, multicenter trial of adults with moderately-to-severely active ulcerative colitis (UC) (Mayo score 6–12) randomized (1:1:1) to either a) combination therapy golimumab and guselkumab; b) guselkumab monotherapy; or c) golimumab monotherapy. The primary endpoint was clinical response at week 12 (defined as a ≥30% decrease from baseline in the full Mayo score and a ≥3 points absolute reduction with either a decrease in rectal bleeding score of ≥1 point or a rectal bleeding score of 0 or 1). Efficacy was assessed up to week 38 and safety was analysed up to week 50.
A total of 214 patients were randomized; 46% were women and the mean age was 38·4 years.  Clinical response rates at week 12 were:
83% - combination therapy group
61% -  golimumab monotherapy group (p=0·0032)
75% - guselkumab monotherapy group (p=0·2155).
Week 50 safety showed similary adverse event rates, with the most common adverse events were ulcerative colitis, upper respiratory tract infection, headache, anaemia, nasopharyngitis, neutropenia, and pyrexia.
Infections were not increased in the combination group and there were no deaths, malignancies, or cases of tuberculosis were reported during the combination induction period. 
Data from this proof-of-concept study suggest that combination therapy with guselkumab and golimumab might be more effective for ulcerative colitis than therapy with either drug alone. These findings require confirmation in larger trials.
Disclosures
The author has no conflicts of interest to disclose related to this subject