WHO Safety Study of Five TNF Inhibitors
Save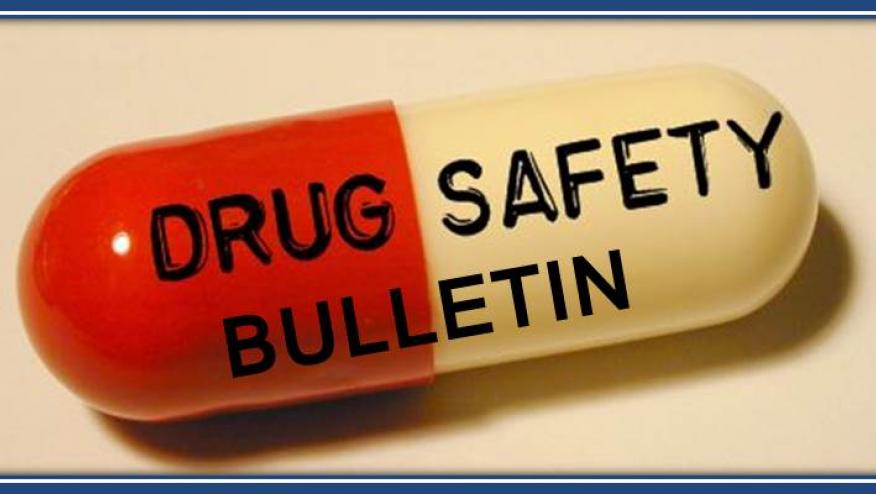 Large scale analysis of adverse events (AEs) in World Health Organization (WHO) VigiAccess database showed no new safety signals associated with long-standing use of five TNFα inhibitors. 
The retrospective study analyzed AEs obtained from WHO-VigiAccess and ascribed to tumor necrosis factor (TNFi) inhibitors (adalimumab, infliximab, etanercept, golimumab, and certolizumab pegol)  when used to treat immune-mediated inflammatory diseases, including rheumatoid arthritis, Crohn's disease, psoriatic arthritis, ankylosing spondylitis, and ulcerative colitis.
A total of  1,403,273 adverse events (AEs) related to the five TNFi were reported in VigiAccess. The 10 most commonly reported AE manifestations included: rash, arthralgia, rheumatoid arthritis, headache, pneumonia, psoriasis, nausea, diarrhea, pruritus, and dyspnea.
The top 5 commonly reported AE types were : infections and infestations (23%), musculoskeletal and connective tissue disorders (28.6%), gastrointestinal disorders (15.3%), skin and subcutaneous tissue disorders (13.5%), and nervous system disorders (11.0%).
Between the 5 TNFi, myelosuppression and acromegaly were unique to golimumab, and lower respiratory tract infection and other infections was the highest for golimumab. Infliximab showed a significantly more infusion-related reactions compared to the other TNFi. 
Analysis of this large data set revealed common and specific adverse reactions familiar to this class of drugs, with nominal differences between the 5 different TNFis.
Disclosures
The author has no conflicts of interest to disclose related to this subject