Worse Birth Outcomes in RA and SLE
Save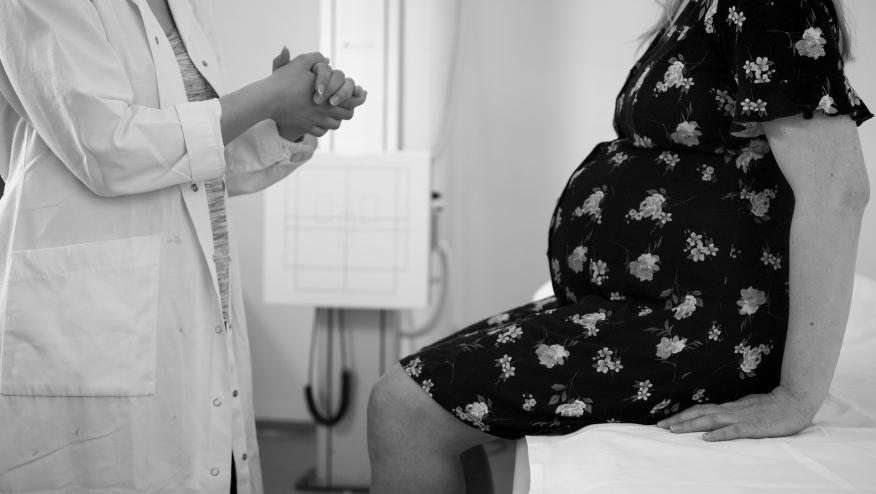 A population-based retrospective cohort study patients with rheumatoid arthritis (RA) or systemic lupus erythematosus (SLE) and their infants demonstrated significant adverse pregnancy outcome, particularly the infants of women with SLE. This included maternal/infant rehospitalization, malformations and mortality. 
The population under study was derived from the Washington State linked vital-hospital discharge records (between 1987-2014) and included women with RA (N=1,223) and SLE (N=1,354) and a comparatory group of unexposed women with singleton births.
An increased risk of several adverse outcomes was greatest for SLE patients; this included:
Rehospitalization (<6 months postpartum) was increased in:

RA: 4% vs 2% controls; RR 2.22, 95% CI 1.62-3.04;
SLE: 6% vs 2% controls, RR 2.78, 95% CI 2.15-3.59

Maternal postpartum rehospitalization:

RA: HR 19.1, 95% CI 13.6-26.8 RA;
SLE: HR 29.8, 95% CI 22.1-40.1

Malformations: Infants of women with SLE more often had malformations (9% vs 6%, RR 1.46, 95% CI 1.21-1.75)
Infants of SLE mothers had:

Increased mortality <2 years (RR 2.11, 95% CI 1.21-3.67)
More frequent rehospitalizations in their 1st year of life
In this retrospective cohort study, maternal/infant rehospitalization was more common in RA and SLE patients; especially in the early months postpartum. 
ADD THE FIRST COMMENT
Disclosures
The author has no conflicts of interest to disclose related to this subject