CALM Study: Tight Control with Anti-TNF Wins in Crohn's Disease
Save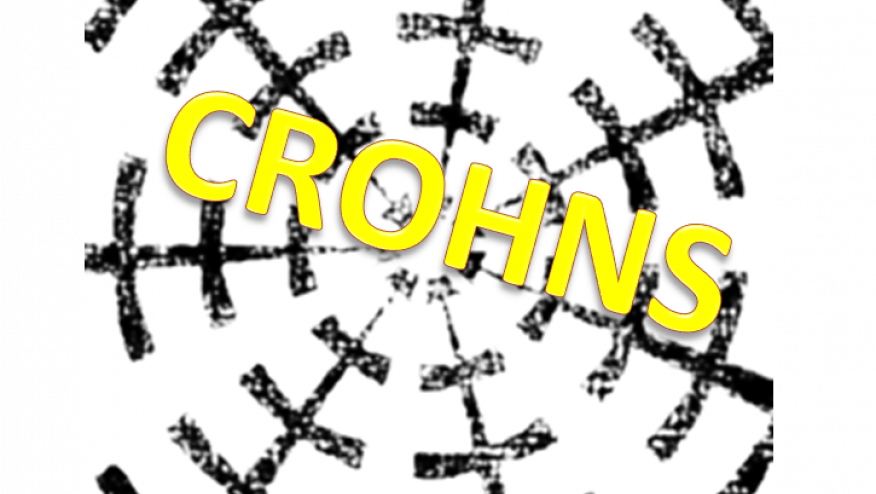 Not unlike rheumatoid arthritis and other inflammatory disorders, therapeutic efficacy in Crohn's disease (CD) is often assessed clinically. There is growing use and interest in biomarkers of intestinal inflammation, such as faecal calprotectin and C-reactive protein. But Lancet has now reported a clinical trial has shown that a tight control strategy can yield better responses to TNF inhibitors when compared to usual care. 
The CALM study was multicenter, open-label, randomised, controlled phase 3 study, in adults with active endoscopic Crohn's disease (Crohn's Disease Endoscopic Index of Severity [CDEIS] >6 and a Crohn's Disease Activity Index (CDAI) of 150–450 in patients who were DMARD and biologic naive.
Patients were randomized 1:1 ratio to either tight control or clinical management groups. After 8 weeks of prednisone induction therapy, treatment was escalated in a stepwise manner, from adalimumab induction followed by adalimumab every other week, adalimumab every week, and lastly to both weekly adalimumab and daily azathioprine.
The primary endpoint was mucosal healing (CDEIS
Dose escalation was different between groups. The Tight Control group used mulitiple definitions of failure (fecal calprotectin ≥250 μg/g, C-reactive protein ≥5mg/L, CDAI ≥150, or prednisone use), while the clinical management group only used changes in the CDAI or prednisone use.
A total of  244 patients were enrolled w/ a mean disease duration
There were no unexpected adverse events which were balanced between groups; and there were no treatment-related deaths. Dropouts were equal between groups (24-26%), mostly due to adverse events.
CALM is the first study to show that timely escalation, using an advanced tight control strategy, can lead to clinical and endoscopic outcomes than symptom-driven decisions alone. 
Disclosures
The author has no conflicts of interest to disclose related to this subject
Add new comment