Does Seropositivity Change with Therapy?
Save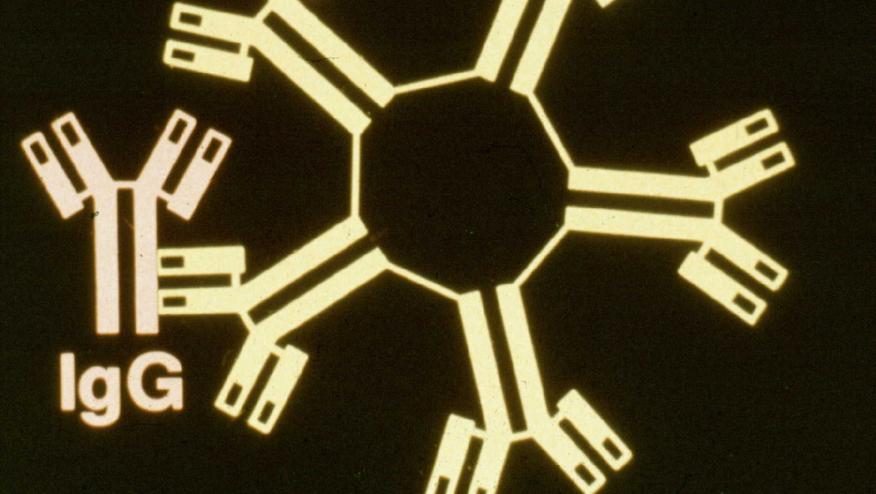 A subanalysis of the early rheumatoid arthritis (RA) "IMPROVED" study has shown that changes in RA-autoantibody levels are not associated with disease activity or or long-term drug response, but instead reflect intensity of immunosuppression. Thus while autoantibody levels may be modifiable by our best therapies, modifying CCP or RF levels appears to have limited clinical relevance.
nvestigators set our to study whether changes in rheumatoid factor (RF), anti-cyclic citrullinated peptide-2 (anti-CCP2), or anti-carbamylated protein (anti-CarP) .autoantibody levels would be associated with disease activity/treatment outcomes and whether they are modified by treatment intensity.
The IMPROVED study included  In 381 seropositive RA patients who were assessed at 4-month intervals over 12 months. Initial treatment with prednisone and methotrexate (MTX), was modified every 4 months to achieve a target DAS score
Those who achieved remission at 4 months continued MTX monotherapy, while those that did not were randomized to one of the two treatment arms, 1) DMARD addition (prednisone, hydroxychloroquine, and sulfasalazine) or 2) added adalimumab. 
For all rheumatoid autoantibodies assayed, levels decreased from 0 to 4 months and then rose until 12 months. With treatment escalation, autoantibody levels dropped markedly, and rose during treatment tapering.  For instance, RF IgM levels, dropped 10% after restarting prednisone and rose 15% after tapering MTX (p 
No association was seen between autoantibody levels and DAS scores or EULAR responses over time.  In general, changes in autoantibody levels reflect intensity of immunosuppression (escalation or tapering) and the not subsequent treatment responses. 
Changes in RA-autoantibody levels are not associated with DAS or long-term treatment response, but reflect intensity of immunosuppression. 
Disclosures
The author has no conflicts of interest to disclose related to this subject
Add new comment