EHR-Related Adverse Events Usually Involve Medications
Save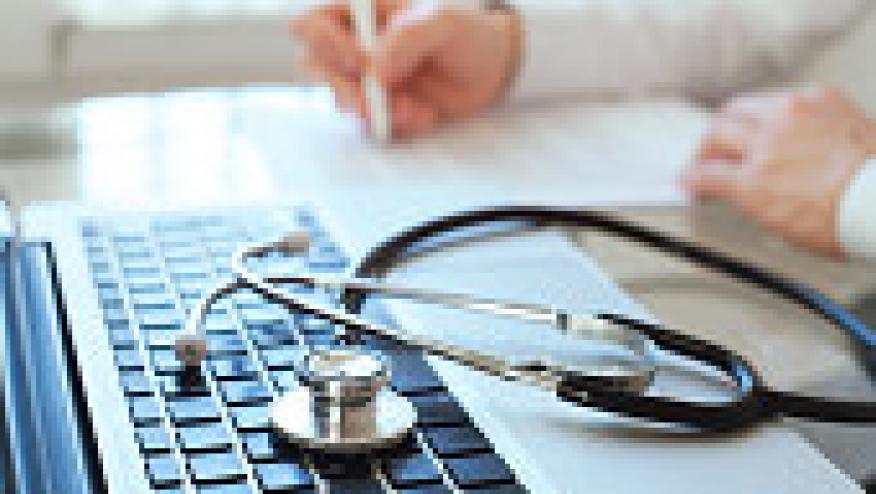 Concerns about the unintended risks inherent in electronic health records (EHR) by analysis of EHR–related harms identified from large database of malpractice suits and claims; they found that EHR related adverse events exist, and may be associated with an severe harms and uncommonly, death.
Less than 1% (n=248) of cases identified user- or system-related sociotechnical factors. Most of these (n=146) occurred in ambulatory care.  More than 80% of errrors resulted moderate or severe harm, and lethal errors were less likely in ambulatory settings.
EHR related errors usually involved medications (31%), diagnosis (28%), or a complication of treatment (31%).
Adverse events associated with health IT vulnerabilities can cause extensive harm and are encountered across the continuum of health care settings and sociotechnical factors. Lessons learned could help guide clinicians and health IT developers to reduce the risk of harm in the future. 
Disclosures
The author has no conflicts of interest to disclose related to this subject
Add new comment