Global Rheumatology Alliance Registry Will Study COVID-19
Save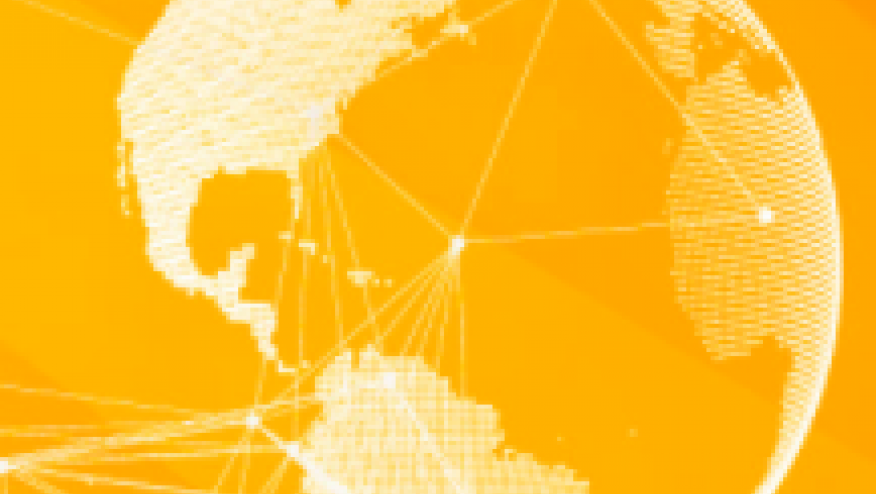 In the midst of a global pandemic of the 2019 Novel coronavirus acute respiratory disease (COVID-19), a small handful of Rheumatologists gathered on social media to collectively grapple with the impact of this virus on vulnerable populations with rheumatic disease. 
Inspired by gastroenterologists developing a registry of COVID-19 patients with Inflammatory Bowel Disease, the group sought to create a similar but more expansive open registry for all patients with rheumatic illness that contract the virus. 
Using crowdsourced information from Twitter, Slack, Google Docs, and email, the group was formed on March 12,2020 as the COVID-19 Global Rheumatology Alliance (GRA). From 12 initial members, the group has grown to nearly 300 members encompassing rheumatologists, epidemiologists, immunologists, and patient representatives from around the world. 
The group's efforts have been spearheaded by Dr. Philip Robinson, a clinical and academic rheumatologist at the Royal Brisbane Hospital in Queensland, Australia, and Dr. Jinoos Yazdany, Chief of the Division of Rheumatology at Zuckerberg San Francisco General Hospital (ZSFG) and the Alice Betts Endowed Professor of Medicine at the University of California, San Francisco (UCSF). 
Realizing that there is an unprecedented and urgent need for data for patients and rheumatologists, the goal of the Global Rheumatology Alliance (GRA) is to develop and rapidly deploy an open physician driven registry for patients with autoimmune and inflammatory conditions with COVID-19 infection. The REDcap derived registry is designed to help answer fundamental questions about the role of rheumatic diseases and treatments in the global scope of the COVID-19 pandemic. GRA members are working with health insurers and other entities to rapidly analyze available data sources.  The group has also partnered with several patient groups who are also collecting and analyzing patient derived information about the virus.  
Within GRA, groups have organized for rapid systematic literature reviews to assess the role of rheumatic medications in the management of COVID-19, including anti-malarial medications and anti-cytokine targeted therapies.  The Alliance is collaborating with other international organizations doing systematic literature reviews.   
Nearly a hundred organizations and stakeholders in medicine and biotechnology have endorsed this effort, including but limited to the American College of Rheumatology (ACR) and the European League Against Rheumatism (EULAR). Logistic and organizational support for the Global Rheumatology Alliance is being provided by the ACR. 
The Alliance is growing and evolving rapidly, and hopes to provide valuable information about COVID-19 to the global rheumatology community in the coming weeks. 
Please register at:  www.rheum-covid.org
Enroll your patients at: https://rheum-covid.org/provider/
Disclosures
The author has no conflicts of interest to disclose related to this subject