Plaquenil Does Not Protect Lupus Patients from COVID-19
Save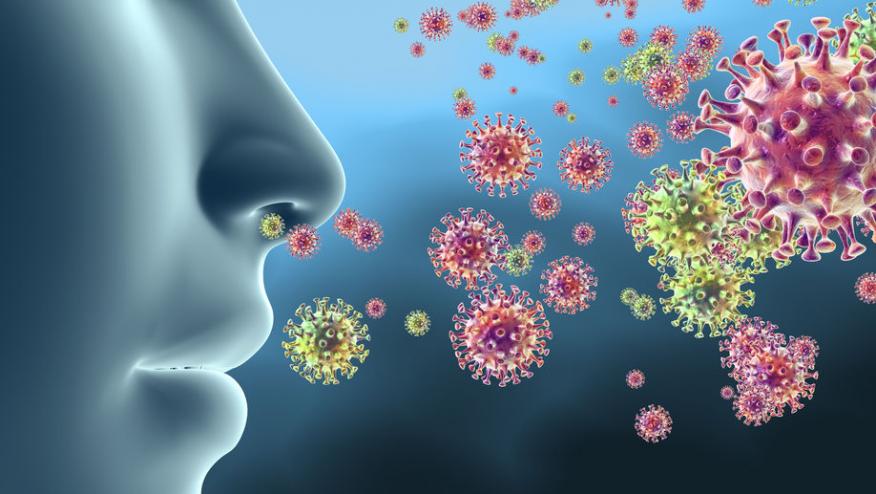 Annals of Rheumatic Disease reports on an analysis of lupus (SLE) patients that shows COVID-19 infection rates were similar between those lupus patients who were taking hydroxychloroquine (HCQ) and those not taking HCQ. 
Data from the COVID-19 Global Rheumatology Alliance registry shows that 80 patients with SLE and COVID-19 in the registry were mostly female (90%) and under 65 years of age (86%).
Two-thirds (64%) of lupu patients were on an antimalarial (HCQ or chloroquine) prior to infection with SARS-CoV-2.
Nearly one-fifth of all rheumatic disease patients in the registry were taking an antimalarial prior to onset of COVID-19 and half (49.6%) required hospitalisation.
Amongst SLE patients, COVID hospitalisation rates did not differ between those taking or not taking an antimalarial (55% vs 57%).  Similarly there was no difference in the need for escalated care (ventilation or ECMO).
They concluded that HCQ treated lupus patients "can develop SARS-CoV-2 infection and severe COVID-19 at similar frequency as lupus patients not on antimalarials". 
Usual HCQ dosing in SLE (5.0–6.5 mg/kg) generally achieves whole blood concentrations of 5–15 µM (~1679–5038 ng/mL), corresponding to the EC90 for SARS-CoV-2, but this may not be sufficient as some studies suggest that elimination is best achieved with much higher HCQ concentrations (ie, ~6700 ng/mL). These data from the COVID-19 Global Rheumatology Alliance registry shows that lupus taking routine doses of HCQ are not universally protected from COVID-19.
Disclosures
The author has no conflicts of interest to disclose related to this subject