Steroids in GCA and PMR Increase Infectious Risk
Save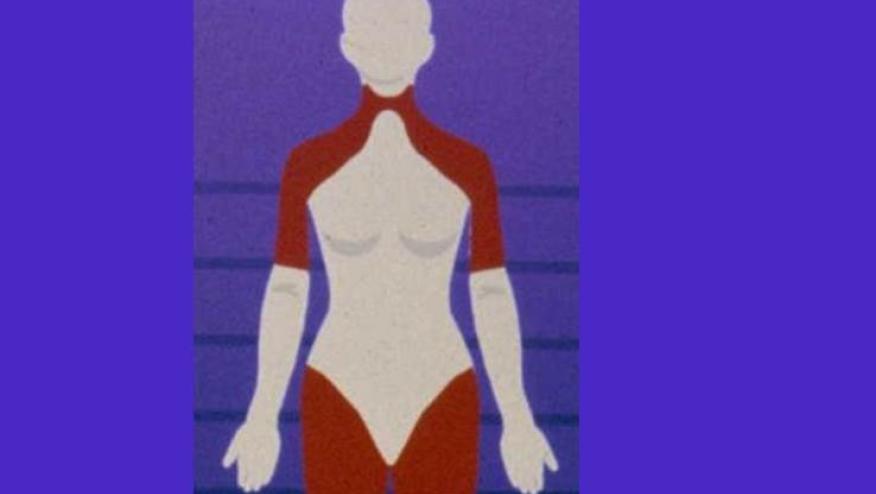 A large study of UK family practice patients shows that polymyalgia rheumatica (PMR) or giant cell arteritis (GCA) patients treated with glucocorticoids are at an increased risk of bacterial, viral, parasitic and fungal infection, even at daily doses of less than 5 mg prednisolone.
A retrospective, medical record review of 389 UK family practices identified 39,938 patients between 1998–2017, estimated the first occurring infection and related that to their dose of glucocorticoids.
Overall, over half (2234 or 55.7%) of PMR and GCA had at least 1 infection over a 4.8 year follow-up period.  Hospitalization was required in half of these (5937 or 26.7%) and 7.3% died within 7 days of diagnosis.
Time related, all cause risks for infection were:
at 1 year - 18.3% (17.9%–18.7%)
at 5 years - 54.7% (54.1%–55.2%)
at 10 years 76.9% (76.2%–77.5%)
The most common were lower respiratory tract infections, conjunctivitis and herpes zoster.
For each 5 mg prednisolone-equivalent daily dose increase there was a corresponding increase in infection risk.
Glucocorticoid exposure increased the risk of fungal inection (HR 1.48;1.39–1.57) and bacterial infections (HR 1.70;1.60–1.80). Similar increases were seen for viral and parasitic infections, irrespective of patient age, duration of underlying chronic disease and baseline vaccination status.
Disclosures
The author has no conflicts of interest to disclose related to this subject
Add new comment