Stress and the Risk of Incident Inflammatory Arthritis
Save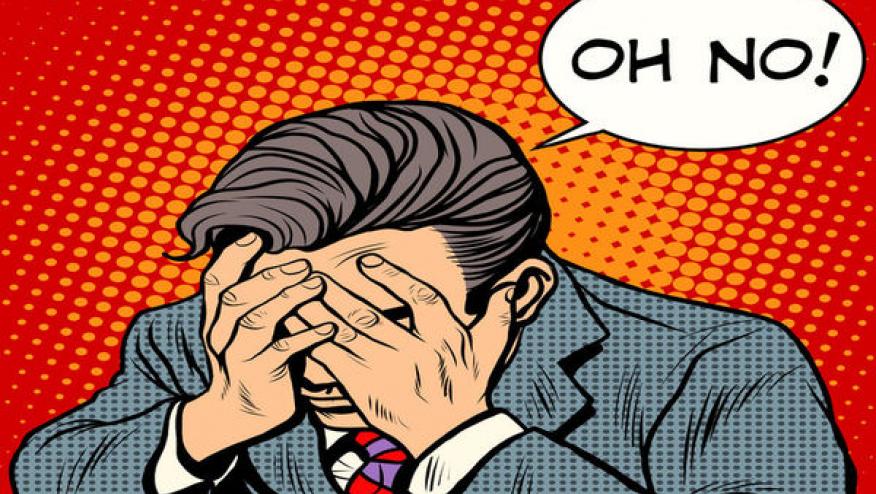 A prospective analysis of newly diagnosed, inflammatory arthritis (IA) patients suggests that perceived distress (stress) increases the odds of incident IA.
Data was drawn from the Studies of the Etiologies of Rheumatoid Arthritis (SERA) dataset that include people without IA who were recruited if they were a first degree relative of a RA proband or screened positive for anti‐cyclic citrullinated peptide autoantibody (ACPA). IA was defined as having at least 1 joint consistent with rheumatoid arthritis (RA)‐like synovitis based on exam. Perceived stress was assessed using the Perceived Stress Scale‐14 (PSS) in which scores can range from 0 to 56 and a higher score indicates greater perceived stress. 
In this cohort the mean total PSS score was 20.4.
A one‐point increase in the perceived distress score was significantly associated with a 10 percent increase in the risk of IA (adjusted HR: 1.10; 95%CI: 1.02, 1.19).
Total PSS and self‐efficacy were not associated with IA risk (adjusted HR: 1.05 (95%CI: 0.99, 1.10) and 1.04 (95%CI: 0.91, 1.18), respectively.
More studies are needed to confirm whether stress (a modifiable risk factor?) is associated with an increased risk of inflammatory arthritis.
Disclosures
The author has no conflicts of interest to disclose related to this subject
Add new comment