Allopurinol Use Does Not Increase Mortality in Gout with Chronic Kidney Disease
Save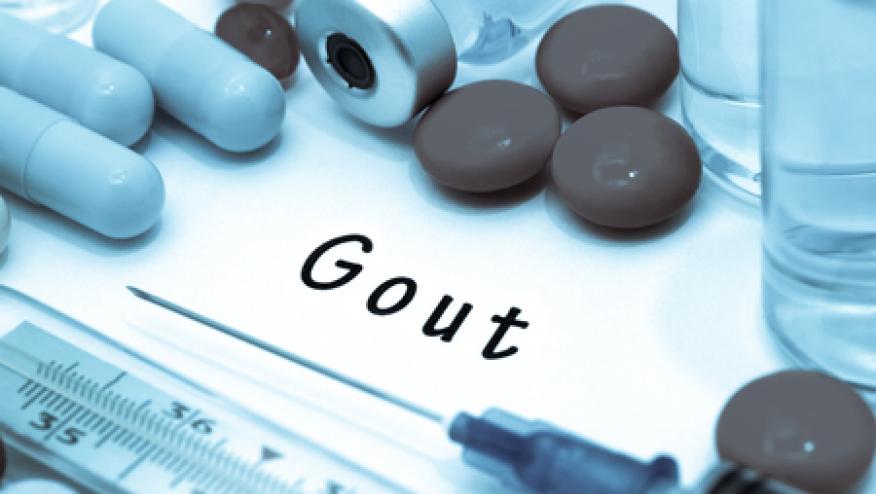 A population based trial has shown that allopurinol use dose escalation and achieving target uric acid levels (with allopurinol), was not associated with increased mortality in patients with gout and concurrent CKD
To examine the relation of allopurinol initiation, allopurinol dose escalation, and achieving target serum urate (SU) level after allopurinol initiation to all-cause mortality in patients with both gout and CKD.
A large cohort study from the UK Health Improvement Network (a primary care database - 2000 to 2019) included adults > 40 yrs. with gout and concurrent moderate-to-severe CKD.
:Mortality was 4.9 and 5.8 per 100 person-years in 5277 allopurinol initiators and 5277 matched noninitiators (hazard ratio [HR], 0.85 [95% CI, 0.77 to 0.93]).
Similarly, mortality for the achieving target SU level group compared with the not achieving target SU level was not significantly diffferent (HR 0.87 (CI, 0.75 to 1.01)
Disclosures
The author has no conflicts of interest to disclose related to this subject
Rheumatologists' Comments