Best of 2021: FDA Approves Anifrolumab in SLE
Save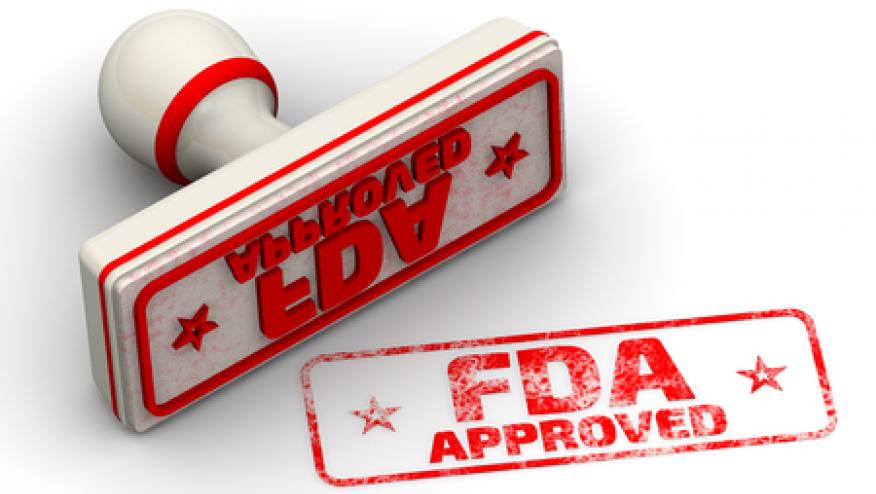 AstraZeneca announced today that anifrolumab (Saphnelo or anifrolumab-fnia) was approved by the the Food and Drug Administration (FDA) for that treatment of adult patients with moderate to severe systemic lupus erythematosus (SLE) who are receiving standard therapy.  
Saphnelo the only new lupus drug approved in the last 10 years (belimumab was approved in 2011) and is unique in being a novel type I interferon (type I IFN) receptor antagonist. 
Type I IFN signaling is thought to play a central role in the pathophysiology of lupus and increased type I IFN signaling has been associated with increased disease activity and severity.  ANIF is a human monoclonal antibody that binds to subunit 1 of the type I IFN receptor, blocking the activity of type I IFNs. While majority of lupus patients in the TULIP 1 & 2 trials (~80%) had a "type I IFN signature", this was not integral in defining responders to anifrolumab. 
FDA approval was based on efficacy and safety data of anifrolumab (ANIF) in the Phase II (MUSE) trial and two Phase III trials (TULIP1 and TULIP2).  In these clinical trials, lupus patients on background corticosteroids and immunosuppressives, showed clinical efficacy (as measured by SRI-4 and BICLA) when given anifrolumab compared to placebo.
The product label for Saphnelo (anifrolumab) can be found here.  The recommended dosage is 300 mg as an intravenous infusion over a 30-minute period every 4 weeks.
While indicated for use in moderate to severe active SLE patients on background standard of care (eg, hydroxychloroquine, azathioprine or mycophenolate), the efficacy of anifrolumab has not been established in active or severe central nervous system lupus or lupus nephritis. "Use is not recommended in these situations". 
The most common reported adverse reactions included nasopharyngitis, upper respiratory tract infection, bronchitis, infusion-related reactions, herpes zoster and cough.
There are no "boxed" warnings.  Other warnings include
Serious Infections increases - including the risk of respiratory infections and herpes zoster.
Consider interrupting therapy if patients develop a new infection during treatment.
Avoid use of live or live-attenuated vaccines in patients receiving ANIF
Do NOT use with other Biologic Therapies
(No cancer risk: in RCTs, malignancies were observed in 0.7% (3/459) of ANIF and 0.6% (3/466) of placebo patients)
Editor's note: This article originally appeared August 21, 2021 and is being published again today as part of RheumNow's Best of 2021. 
Disclosures
The author has no conflicts of interest to disclose related to this subject
Add new comment