Bimekizumab in Active Psoriatic Arthritis - BE COMPLETE study
Save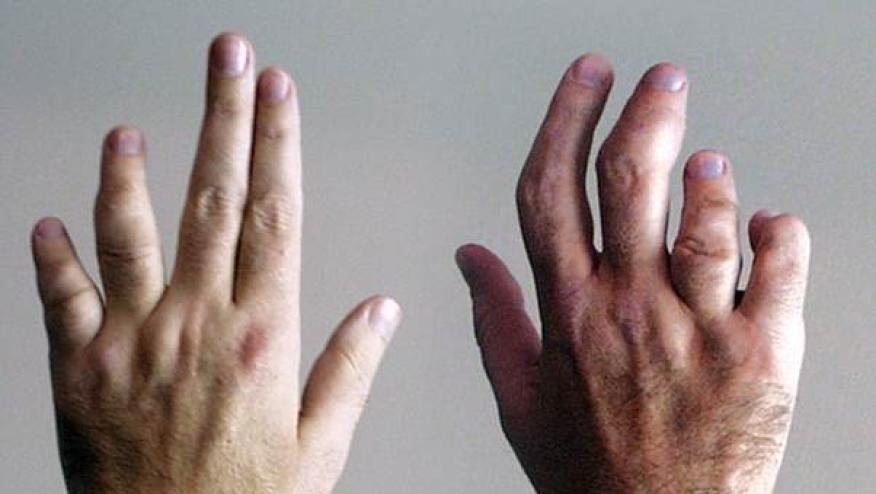 BE COMPLETE is published, showing that bimekizumab (BMK), a selective dual inhibitor of interleukin (IL)-17F and IL-17A, results in superior improvement in both skin and joint outcomes in psoriatic arthritis (PsA) patients who have previously failed treatment with a tumour necrosis factor-α (TNFα) inhibitor.
This phase 3, multinational, multicenter, randomised, double-blind, placebo-controlled trial enrolled 400 patients with adult PsA with a history of inadequate response or intolerance to treatment with one or two TNFα inhibitors for either psoriatic arthritis or psoriasis. Patients received subcutaneous BMK 160 mg every 4 weeks or placebo, The primary endpoint was the proportion of patients with an ACR50 response at week 16 (non-responder imputation). Skin responses were measured using the  Psoriasis Area and Severity Index (PASI90) in the patients with active skin involvement (psoriasis affecting at least 3% body surface area at baseline).
Week 16 showed the following responses:
ACR50 response: BMK 43% vs PBO 7% (adjusted odds ratio [OR] 11·1 [95% CI 5·4–23·0], p<0·0001)
PASI90 response: BMK  69% vs PBO 7% (adjusted OR 30·2 [12·4–73·9], p<0·0001).
There were no new safety signals and no deaths.
These efficacy and safety results with bimekizumab in TNFi-refractory PsA are consistent with previous phase 3 studies in patients with plaque psoriasis.
ADD THE FIRST COMMENT
Disclosures
The author has no conflicts of interest to disclose related to this subject