CC Genotype and Thiopurine Toxicity
Save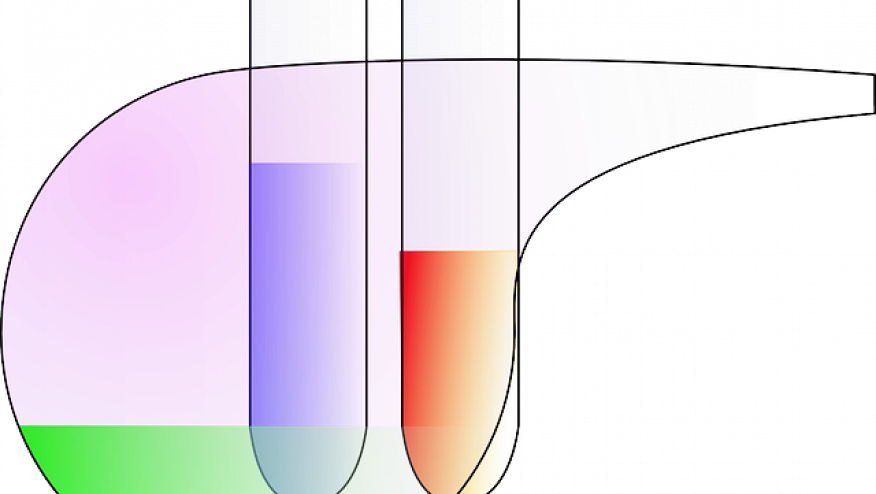 Annals of Internal Medicine reports that thiopurine toxcicity risk is associated with the "CC" genotype and that azathioprine discontinuation was associated with hematopoietic toxicity and lower thiopurine doses. 
Prior studies have shown that azathiprine (AZA) use is associated with the risk for hematopoietic toxicity and narrow therapeutic indices. This finding is associated with neutropenia related to an ACKR1 variant (rs2814778-CC), especially common among persons of African ancestries.
This retrospective study looked at testing for rs2814778-CC variant (CC genotype) in patients receiving azathioprine at two tertiary care centers. Correlations with lab counts and drug discontinuations were sought among white and black patients. 
Overall they found 101 patients with the CC phenotype. The rates of AZA discontinuation from hematopoietic toxicity according to genotyping was:
CC genotype: 3.92 per 100 person-years
TT or TC genotype: 1.34 per 100 person-years among
(hazard ratio = 2.92 for the CC gentype) and was similar after adjustment for race (HR, 2.61 [CI, 1.01 to 6.71]).
Patients with the CC genotype also had lower WBC counts and lower dosing with thiopurines (AZA, 6-mercaptopurine).
Genotyping of patients undergoing thiopurine treatment appears to be warranted, regardless of race.
ADD THE FIRST COMMENT
Disclosures
The author has no conflicts of interest to disclose related to this subject