Consensus Best Practices for Virtual Care in Rheumatology
Save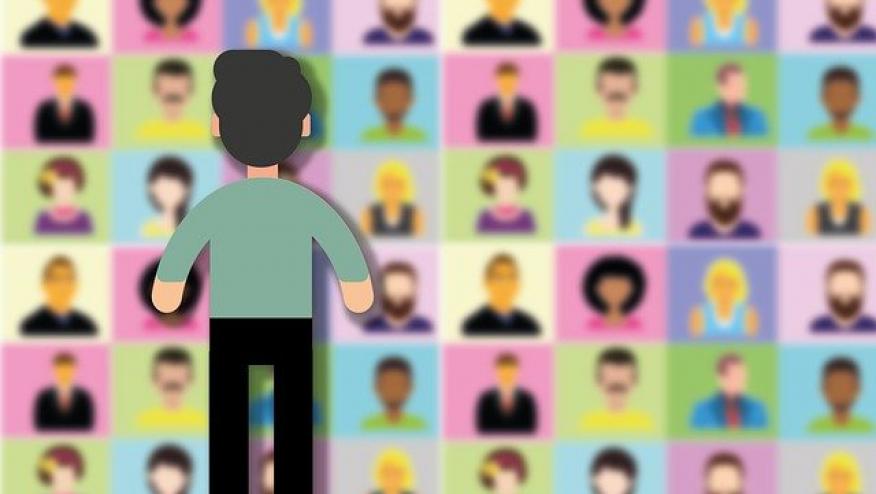 The Canadian Rheumatology Association's (CRA) Telehealth Working Group (TWG) has developed a series of best practice statements for the virtual care in adult and pediatric rheumatology patients.
The scope of the project, literature review and establishment of 7 candidate statements were established by 4 members of the TWG (representing adult, pediatric, university, and community rheumatology practices).  These were rated by a 3-round (R) modified Delphi process with 22 panelists recruited through the CRA and patient advocacy organizations. All but one of the seven statements met inclusion criteria initially and were revised in subsequent rounds.
The proposed statements are groups into  themes: adherence to existing standards and regulations, appropriateness, consent, physical examination, patient-reported outcomes, use in addition to in-person visits, and complex comanagement of disease.
7 Best Practices Statements
Rheumatologists should adhere to national recommendations on best practices, and provincial standards and regulations for virtual care, including licensing considerations, patient privacy, confidentiality, documentation, and consent.
The appropriateness of virtual care for a rheumatology encounter should be considered based on the following factors: access to local rheumatology care; reason for, urgency, and complexity of the clinical encounter (including clinical, cultural, and language considerations); patient preferences; and type of virtual care available.
If virtual care is determined to be medically appropriate, the rheumatology provider should ensure that the provision of care is a shared decision with patients and that patient consent is documented.
The standard of care for physical exam by virtual care should allow for appropriate clinical decision making. If this is not possible, then an in-person physical exam is required and should be completed (either at an in-person rheumatologist visit or by a skilled presenter at a remote site).
Where appropriate, patient-reported outcomes (PROs) that help direct approaches for care should be used during virtual encounters.
Virtual care may be used in addition to in-person follow-ups to enhance care.
In complex comanagement of disease, virtual care may be used to enhance communication between providers.
The CRA suggests these as best practice suggestions as we begin to advance the use of virtual care in rheumatology. Further research and discussion are necessary.
Disclosures
The author has no conflicts of interest to disclose related to this subject
Add new comment