Day 4 - Top 3 from EULAR 2020
Save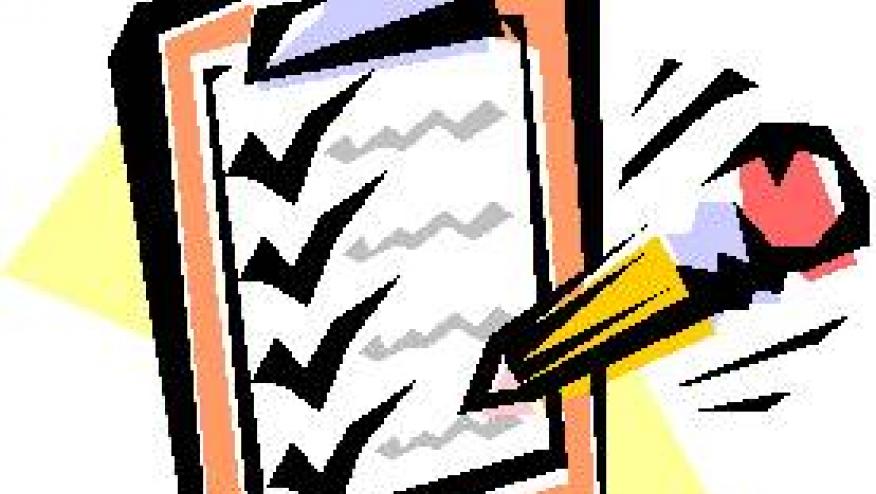 These were my top abstracts from Thursday, 4th of June at EULAR 2020:
Long Delays in Denosumab Increase Fracture Risk (SAT0453).  A UK population based study looked at risk of fracture in adults taking denosumab, based on whether their repeat DEN infusion was on time (24-28 wks. after initial DEN), or if there was a short delay(4-16 wks. late) or long delay (>16 wks. late).  The study showed that long delays (>16 wks.) were associated with a higher rate of vertebral and major osteoporotic fractures; but no hip fractures.  Such data is important in the time of COVID-19 when many therapies have been delayed or put on hold.
SELECT CHOICE Study: ABA vs. UPA in bDMARD-IR RA (SAT0151).  A monotherapy trial comparing the safety and efficacy of oral upadacitinib (UPA), head-to-head against abatacept (ABA) IV in 270 RA patients. The primary endpoint was the change in DAS28 (CRP) at Wk 12, which was won by UPA (-2.52 vs -2.00; p <0.001) over ABA. At week 24, UPA was superior to ABA in ACR50, ACR70, and CDAI; but was NOT different with regard to Pain, FACIT, Boolean remission and ACR20 at week 26. Notably, UPA had more serious adverse events (AE) compared to ABA – especially for hepatic disease (23 vs 5 events), grade ¾ lymphopenia (45 vs. 26), opportunistic infection (4 vs. 1), serious AE (10 vs 5), grade ¾ CPK elevation (3 vs 0). There was no difference in the rate of H. zoster or venous thromboembolic events with ABA or UPA.   The question is which is more impressive – the better efficacy of UPA or the better safety of ABA?  
FINCH 3 Trial – Filgotinib (FIL) in MTX Naïve RA patients (SAT0158).  A total of 1249 RA MTX naïve patients were randomized to receive FIL 200 mg + MTX, FIL 100 mg + MTX, FIL 200 mg mono or MTX monotherapy.  At week 52, MTX mono was inferior to both doses of FIL +/- MTX in ACR20/50/70 responses and change in Sharp (mTSS) scores. No new safety signals were observed. 
ADD THE FIRST COMMENT
Disclosures
The author has received compensation as an advisor or consultant on this subject