Erosive Hand Osteoarthritis Portends Worse OA
Save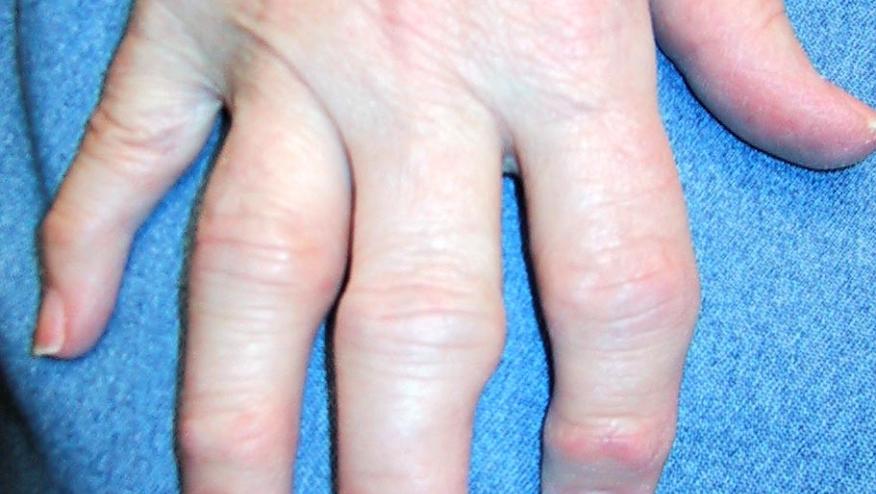 An erosive hand osteoarthritis (EOA) study from the Osteoarthritis Initiative shows that EOA is more common in older women and is strongly linked to further progressive, articular structural damage.
This was a longitudinal cohort study of 3,365 individuals without prevalent erosive hand OA at baseline.
During a 48 month observation period, only 86 (2.6%) developed erosive hand OA . Risk factors for EOA included:
older age (RR 1.63)
female sex (RR 2.47)
Greater OA severity (sum K/L grade 13.9 versus 5.3; P < 0.001)
Less cortical width (1.38 mm versus 1.52 mm; P < 0.001).
After 2 years, hand EOA patients had more X-ray progression (i.e., joint space narrowing, K/L grade progression [RR 1.35], and loss of cortical thickness [RR 1.23]).
Aside from the progressive nature or EOA, those afflicted have thinner bones prior to erosive hand OA, suggesting that erosive hand OA is a disorder of skeletal frailty.
Disclosures
The author has no conflicts of interest to disclose related to this subject
Add new comment