Higher Hydroxychloroquine Blood Levels Reduces Thrombosis Risk in Lupus
Save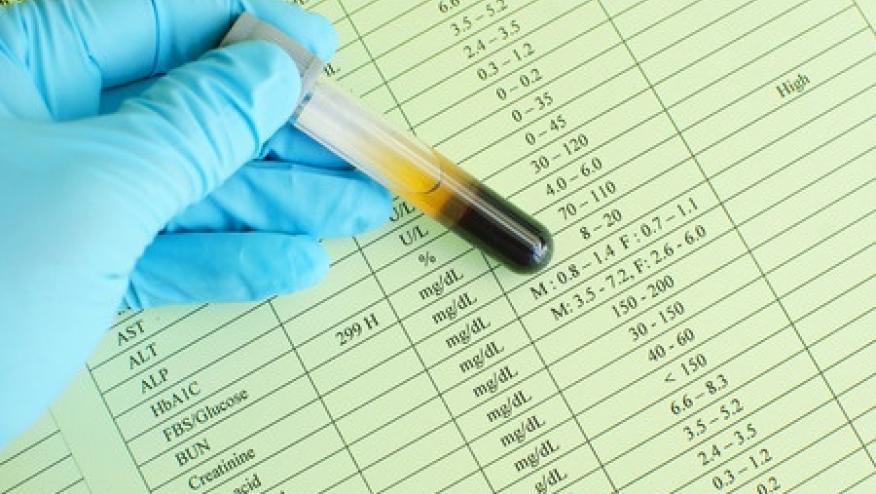 Petri and colleagues have published that measuring hydroxychloroquine (HCQ) blood levels can be useful in systemic lupus erythematosus (SLE), as low levels are associated with an increased thrombotic risk in SLE.
In total cohort of 739 SLE patients, HCQ levels were serially quantified by EDTA whole blood by liquid chromatography–tandem mass spectrometry.
From these patients, thrombosis occurred in 38 patients (5.1%). For those who developed thrombosis, mean HCQ blood levels were lower (720 ng/ml versus 935 in those without thromboses).  For every 200‐ng/ml increase in HCQ blood level, there was 13% lower rate of thrombosis. (RR 0.87 [95% CI 0.78–0.98], P = 0.025).
Thrombotic events were reduced by 69% in patients with mean HCQ blood levels ≥1,068 ng/ml versus those with levels <648 ng/ml (RR 0.31). 
The authors advocate for serial HCQ level assessments to optimize HCQ dosing. 
Disclosures
The author has no conflicts of interest to disclose related to this subject
Add new comment