Hydroxychloroquine Shows No Benefit in Hospitalized COVID-19 Patients
Save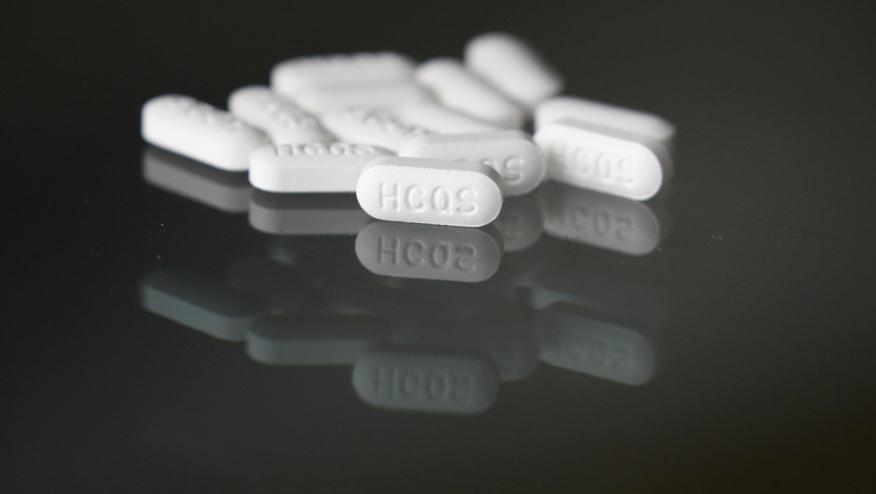 The NEJM reports on a controlled clinical trial showing patients hospitalized with Covid-19 given hydroxychloroquine (HCQ) do not have a lower incidence of death compared to those receiving routine care.
A total of 4716 patients who were hospitalized with Covid-19 were randomly to receive HCQ (1561 patients) or usual care (3155). The primary endpoint was 28-day mortality.
Death rates at 28 days were:
HCQ: 421 patients (27.0%)
Usual care: 790 (25.0%) (rate ratio, 1.09; 95% confidence interval [CI], 0.97 to 1.23; P=0.15).
Hospital discharge within 28 days was the same between groups (59.6% vs. 62.9%).
These findings confirm earlier uncontrolled and controlled reports showing hydroxychloroquine to have no protective effects in treating Covid-19 patients. 
Disclosures
The author has no conflicts of interest to disclose related to this subject
Add new comment