Increasing Corticosteroid Use in Non-Hospitalized COVID-19
Save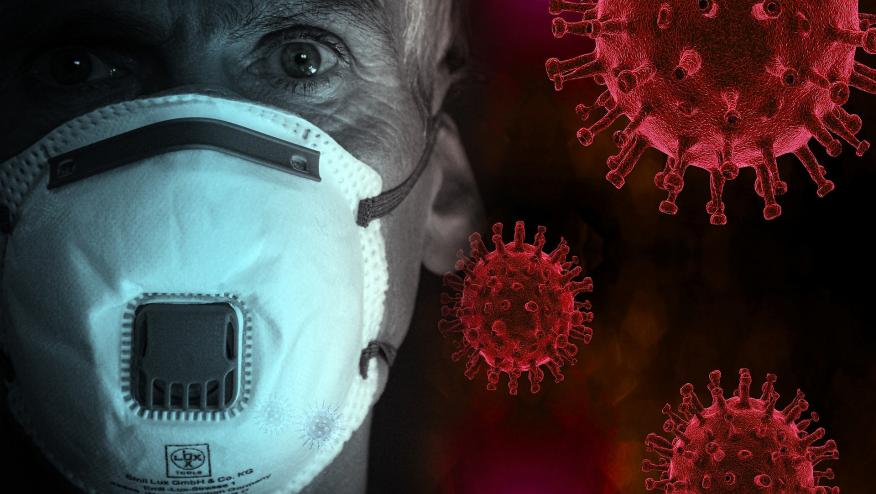 JAMA reports that despite NIH recommendations (that corticosteroids only be used in hospitalized COVID-19 patients), nonhospitalized COVID infected patients were oftent prescribed systemic corticosteroids.
The use and efficacy of corticosteroids in COVID, including the RECOVERY trial (June 2020; showing efficacy of dexamethasone in severely ill hospitalized COVID-19 patients) and the National Institutes of Health (NIH) COVID-19 treatment guidelines (October 2020) advising against systemic corticosteroid use in patients with mild to moderate COVID-19.
These investigators looked at systemic corticosteroid use among nonhospitalized patients with COVID-19 by analyzing 2 large US health care claims databases: 1) Medicare and 2) the FDA's Sentinel System. 
The study included 576,885 Medicare and 766 105 Sentinel, nonhospitalized, noninstitutionalized patients with incident COVID-19 (April 2020 to July 2021). Patients had a mean age of 74.6 years and 48.5 years, respectively.  Overall, 16.4% in Medicare and 9.4% in Sentinel system were given systemic corticosteroids as outpatients within 14 days of COVID-19 diagnosis.  Steroid use was greater in the South and with increasing age (up to 79 years).  Overtime corticosteroid use increased 2.2% in April 2020 to 21.1% in August 2021 in Medicare (similar data in Sentinnel).
Dexamethasone was more commonly used in Medicare (43.8%) and prednisone more so in Sentinel (34.1%). The most common prescribers in Medicare were internal medicine or family/general practice (39.9%) and emergency medicine (18.6%).
Surprisingly, this report did not include efficacy or adverse event outcomes, but such are the limitations of claims based analyses. 
The authors caution against such use of steroids in nonhospitalized patients with COVID-19 infection and recommend following the NIH guidelines given the potential safety risks and lack of efficacy data in patients with mild to moderate COVID-19.
Disclosures
The author has no conflicts of interest to disclose related to this subject
Add new comment