MIRROR Study: Pegloticase With Methotrexate in Uncontrolled Gout
Save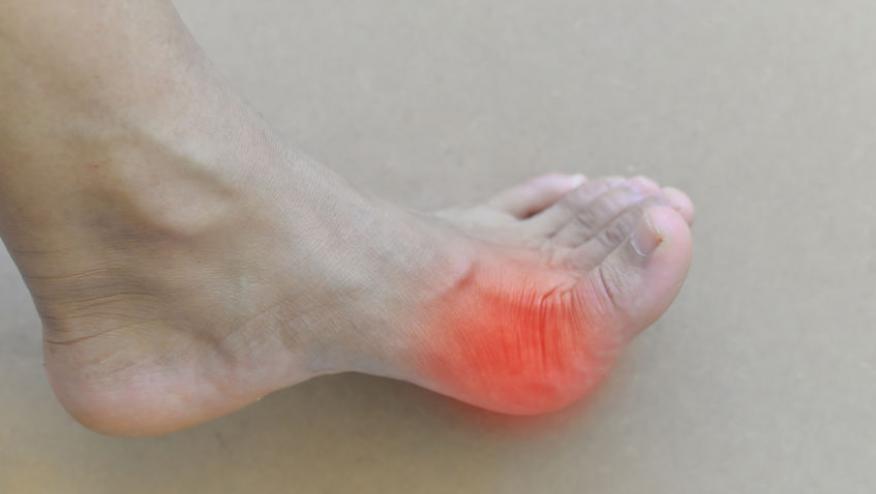 Botson et al has reported that the combination of methotrexate (MTX) and IV pegloticase is safe and effective in patients with uncontrolled gout.
This exploratory, open-label clinical trial screened 17 patients and treated 14 patients (all men, 49.3 ± 8.7 years) with IV pegloticase with MTX (15 mg/week) and folic acid (1 mg/day) 4 weeks prior to and throughout pegloticase treatment. The primary study outcome was the proportion of responders, defined as serum uric acid (sUA) < 6 mg/dL for ≥ 80% of the time during Month 6 (Weeks 20, 22, and 24) study.
All had hyperuricemia (mean sUA was 9.2 mg/dL) and 12 of the 14 patients had visible tophi.
Overall 79% (11/14) met the responder definition at 6 months.
Three patients discontinuing after meeting protocol-defined treatment discontinuation rules (preinfusion sUA values > 6 mg/ dL at 2 consecutive scheduled visits).
No new safety concerns were identified.
Concomitant MTX with IV pegloticase appears to increase the proportion of responding gout patients. Further study is indicated. 
Disclosures
The author has no conflicts of interest to disclose related to this subject
Add new comment