NICE Guidelines on Chronic Pain Management
Save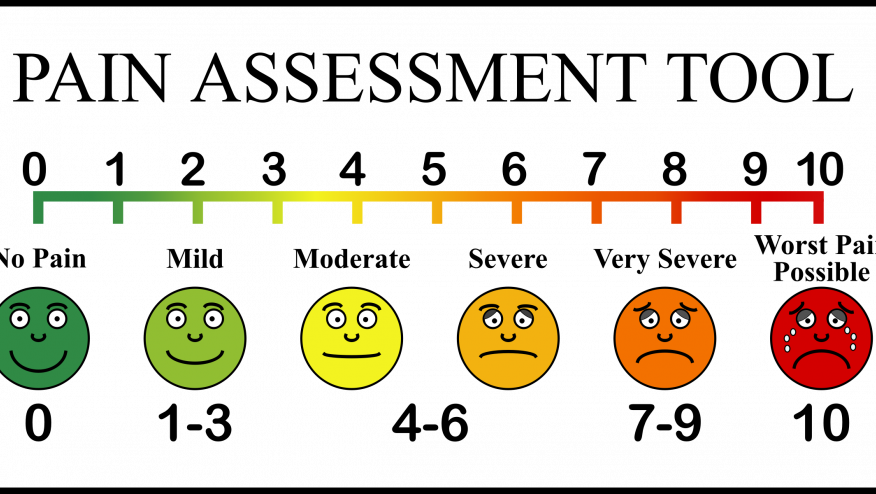 In the United Kingdom, where it is estimated that chronic pain affects one‑third to one‑half of the population, NICE (National Institute for Health and Care Excellence) has recently released an updated guideline on the management of chronic pain for people aged 16 years and over. This document is evidence based and unique in differing from US and Canadian guidelines on pain. 
Notably, NICE advises against UK physicians prescribing any type of painkiller for those suffering from fibromyalgia, chronic headache, Complex Regional Pain Syndrome (CRPS), chronic musculoskeletal pain and other types of "primary chronic pain" for which there is no known cause. Instead, such conditions can be managed with exercise, cognitive behavioral therapy (CBT), acupuncture and antidepressants.
This list of recommendations is stricter than most, advising against opioids, but also against paracetamol (acetaminophen), NSAIDs, gabapentinoids, corticosteroids, and benzodiazepines for pain control.
They define "Chronic pain" as pain that lasts for more than 3 months.  Examples of chronic primary pain, include fibromyalgia (chronic widespread pain), complex regional pain syndrome, chronic primary headache and orofacial pain, chronic primary visceral pain and chronic primary musculoskeletal pain.  
The following is exerpted from the NICE guideline website:
Key Recommendations
Emphasis on good communication in the care for people with chronic pain
Assessing Chronic pain - distinguishing primary and secondary pain; understanding the consequences of pain
Developing a plan of Care for pain - understand patient priorities, abilities and goals and their preferred treatments
Having a plan for Flare-Ups
Non-pharmacological management of chronic primary pain

Offer supervised group exercise to manage chronic primary pain
Encourage to remain physically active for longer-term general health benefits 
Psychological modalities for chronic primary pain

Consider acceptance and commitment therapy (ACT) or cognitive behavioural therapy (CBT) for pain 
Acupuncture for chronic primary pain - consider a single course of acupuncture or dry needling

Do not offer any of the following for chronic primary pain:

TENS
ultrasound
interferential therapy
Biofeedback

Pharmacological management of chronic primary pain

Consider an antidepressants for pain (eg, amitriptyline, citalopram, duloxetine, fluoxetine, paroxetine or sertraline) - this would bean off-label use of antidepressants.  Explain to patients that antidressants may help with quality of life, pain, sleep and psychological distress, even in the absence of a diagnosis of depression.
Do not initiate for chronic primary pain management: 

antiepileptic drugs including gabapentinoids
antipsychotic drugs
benzodiazepines
corticosteroid trigger point injections
ketamine
local anaesthetics (topical or intravenous)
local anaesthetic/corticosteroid combination trigger point injections
non-steroidal anti-inflammatory drugs
opioids
paracetamol.
Disclosures
The author has no conflicts of interest to disclose related to this subject
Add new comment