No Certain Link between Biologics and Melanoma Risk
Save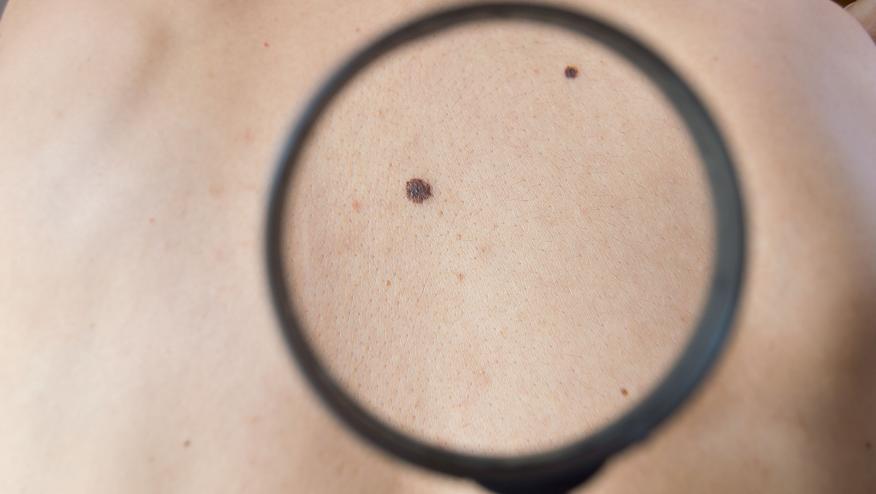 A review of available data fails to show an increased risk of melanoma in IMID (inflammatory bowel disease, rheumatoid arthritis, and psoriasis) patients treated with systemic biologic therapies.  
There have been sporadic uncontrolled observational reports suggesting a link between TNF inhibitor (TNFi) use and recurrence of melanoma.  Another study of 11 European registries in 9 countries failed to show a link between TNFi or other biologic use and the onset of invasive melanoma.   The paucity of data has fueled a concern for melanoma with biologics. 
JAMA  reports a systematic review and meta-analysis of melanomia risk in 7 cohort studies comparing 34 029 biologic-treated and 135 370 biologic-naive patients. Biologics studied included the TNFi's (adalimumab, etanercept, infliximab), abatacept (CD-28 inhibitor) and rituximab (CD-20 inhibitor).
Biologic treatment was associated with a nonsignificant trend towards melanoma in patients with IBD (pRR, 1.20; 95% CI, 0.60-2.40), RA (pRR, 1.20; 95% CI, 0.83-1.74), or psoriasis (hazard ratio, 1.57; 95% CI, 0.61-4.09) compared with those who received conventional systemic therapy.
Hence, these studies do not establish a link between biologics and melanoma risk, but indicate the need for further studies with large patient numbers to resolve this issue.
Disclosures
The author has no conflicts of interest to disclose related to this subject
Add new comment