Novel Proteomic Biomarker Set in Osteoarthritis
Save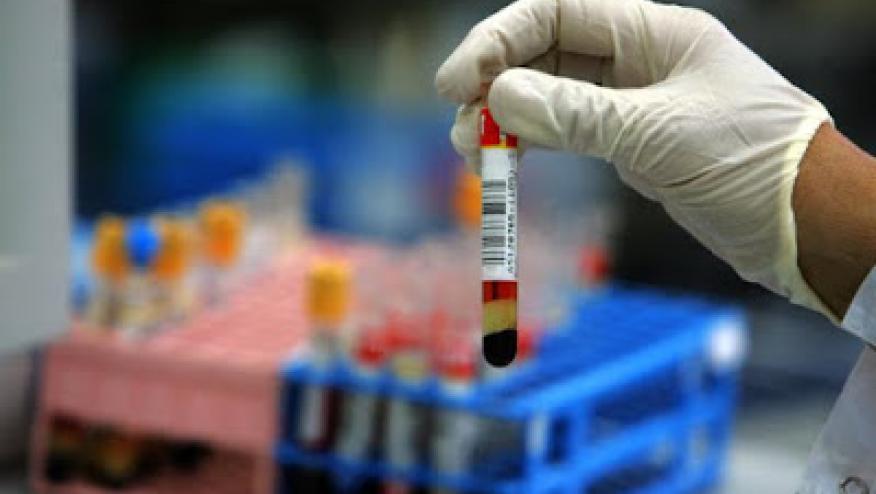 NIH funded researchers from Duke University have developed a set of serum proteomic biomarkers that successfully predict clinically relevant knee osteoarthritis (KOA) progression (both structural change and joint pain) over a 2 year period.
Discovery focused on proteomic studies of synovial fluid, urine, and serum from KOA  Xray progressors and nonprogressors. Using blood samples from a cohort of 596 KOA patients, they identified 15 serum proteomic markers (corresponding to 13 total proteins) with a strong correlation (AUC = 73%) for distinguishing progressors from nonprogressors.  Researchers confirmed the joint tissue relevant gene expression (by single-cell RNA sequencing) in OA articular cartilage, OA synovium, or both.
These results were superior to traditional clinical prediction (based on structural OA and pain severity changes = 59%) or the current "best-in-class" biomarker for predicting OA progression, urinary carboxyl-terminal cross-linked telopeptide of type II collagen (58%).
The selected proteomic set included 3proteins - VTDB (five peptides, three indicating increased risk and two indicating reduced risk), CRAC1 (two peptides, both indicating increased risk), and C1R (one peptide indicating reduced risk) as prognostic indicators of knee OA progression.
This proteomic marker set was confirmed in a second cohort of 86 KOA patients,yielding an AUC of 70% again. These results were published in Science Advances.
ADD THE FIRST COMMENT
Disclosures
The author has no conflicts of interest to disclose related to this subject