NSAID Prescribing Decreasing
Save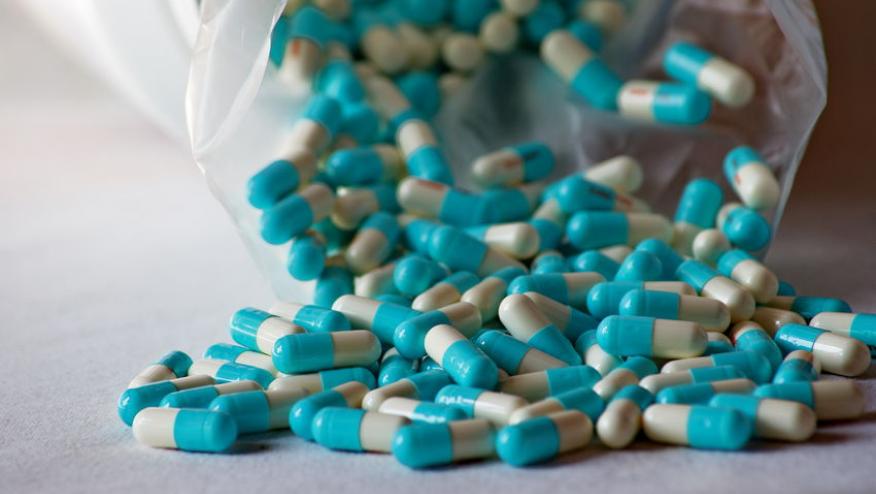 Multinational metanalyses of data between 1989 and 2022 shows that NSAID prescriptions have decreased over time, and differs according to geographical locations.
This systematic review looked at osteoarthritis patients and non-steroidal anti-inflammatory drugs (NSAIDs) use. A total of 51 studies and 6,494,509 participants were analyzed. The mean age was 64.7 years, and most studies were from Europe & Central Asia (n = 23 studies), and North America (n = 12 studies). There was at low risk of bias (75%).
The pooled estimate of NSAIDs use for OA was 43.8% (95%CI 36.8% to 51.1%). Meta-regression determined that prescribing was associated with year (decreased prescribing over time (P = 0.05). Also there was more NSAID use by geographic region (P = 0.03) especially for Europe, Central Asia, and South Asia more so than North America.
Over the last 33 years, NSAID prescribing has decreased over time, and prescribing differs between geographical locations (presumably due to cost and alternative therapy differences).
Disclosures
The author has no conflicts of interest to disclose related to this subject