Obesity Rates Rise During the Pandemic
Save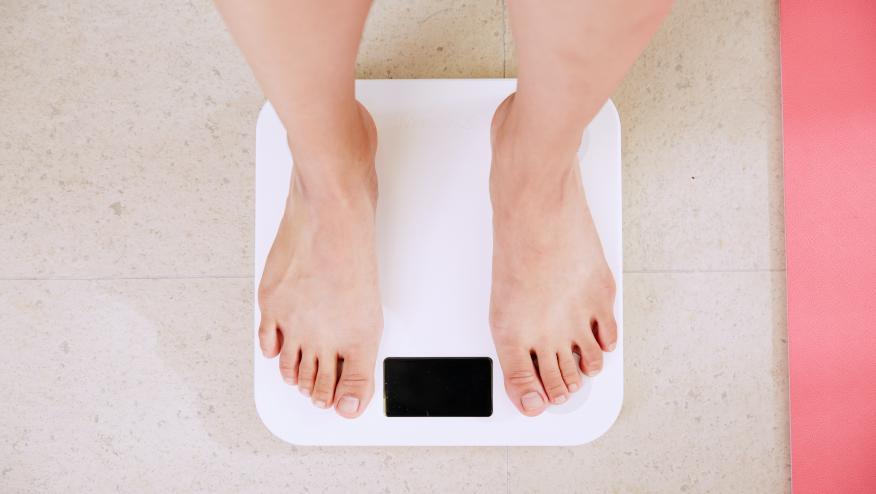 New data from the Centers for Disease Control and Prevention shows that obesity rates have risen in the USA during the pandemic. Sixteen states have obesity rates of 35% or higher - that's four more than last year, adding Delaware, Iowa, Ohio and Texas to the list.
During the COVID lockdown, many resorted to lifestyle changes - some healthy, some not. Still, its not surprising that during this crisis started, increases in sedentary behavior, stress, job and income losses have fueled unhealthy diets and habits, especially in minority communities and those with preexisting comorbidities.
A look at the obesity map evolution from 2011 (no state had the threshold of 35% obesity) to 2020, when 16 states have >35% self declared obesity; and many are approaching 40% rates.  These maps show that rates are higher in the South and Midwest.
Of course the untoward consequence here is tht obesity worsens COVID-19 outcomes in those infected.
Obesity management is marred by radical surgical interventions with disappointing long-term results, newer medications not covered by Medicare and most insurance programs and a lack of enthusiastic expert management of this pervasive problem. 
Disclosures
The author has no conflicts of interest to disclose related to this subject
Add new comment