Potent Topical Corticosteroids and the Risk of Osteoporotic Fractures
Save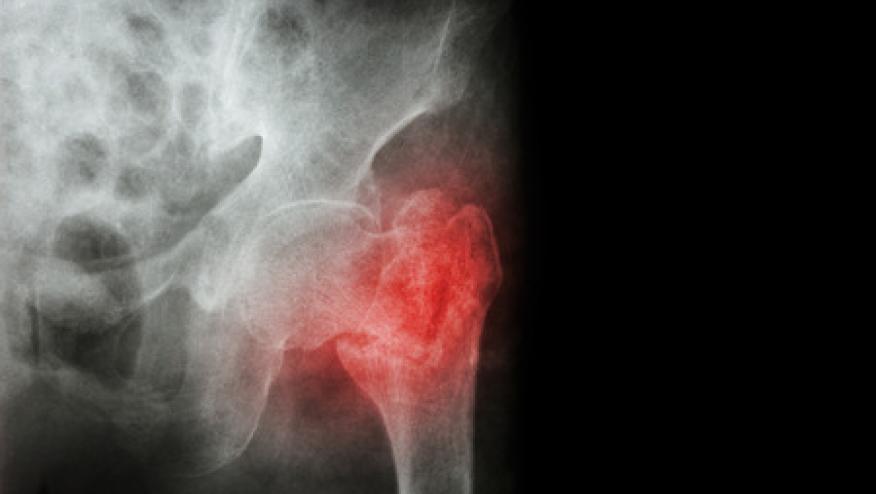 JAMA Dermatology has published a Danish national cohort study showing that potent topical corticosteroid use was associated with an increased risk of osteoporosis and major osteoporotic fractures with a dose-response association for cumulative use.
Clearly systemic and inhaled corticosteroids have been associated with a significant risk of osteoporosis and bone fracture, but the consequences of topical corticosteroids (TCSs) applications has not been well studied. 
This Danish population, retrospective cohort study included 723 251 Danish adults treated with potent or very potent TCSs (2003 to 2017); this was correlated with the co-primary outcomes of osteoporosis or MOF. Dose exposures were normalized to equivalent to less than 500 g of mometasone.
Nearly 53% were women with a mean age of 53 years. A dose-response associations between potent or very potent TCSs and the risk of osteoporosis and MOF was seen.
Major Osteoporotic Fracture risk
500-999 g - HR 1.01 (95% CI, 0.99-1.03)
1000-1999 g - HR 1.05 (95% CI, 1.02-1.08)
2000-9999g - HR 1.10 (95% CI, 1.07-1.13)
>10,000g - HR 1.27 (95% CI, 1.19-1.35)
 A 3% relative risk increase of osteoporosis and MOF was observed with doubling of the cumulative TCS dose.
The overall population-attributable risk was 4.3% for osteoporosis and 2.7% for MOF.  
These data suggest a modest but significan risk of OP and MOF with increasing use of potent or very potent topical corticosteroids. 
Disclosures
The author has no conflicts of interest to disclose related to this subject
Add new comment