Rituximab in Rheumatoid Vasculitis
Save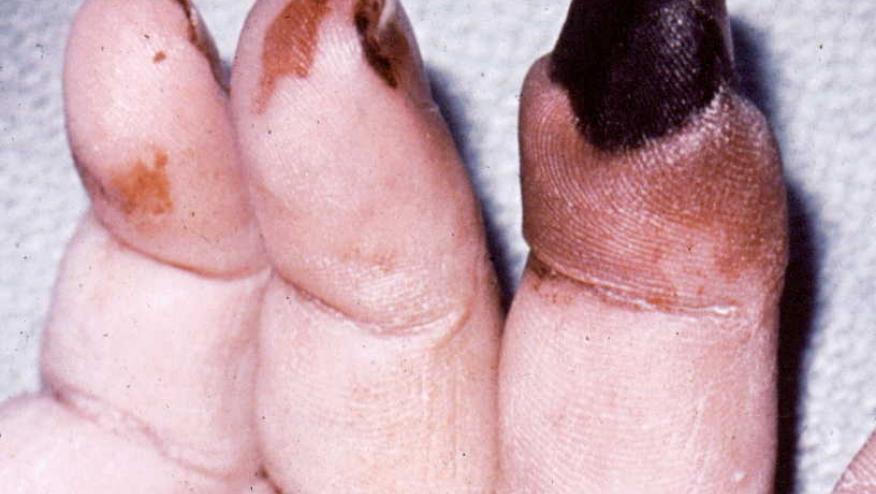 The Journal of Rheumatology reports a retrospective, single center, analysis of 17 rheumatoid vasculitis patients who responded well to intravenous rituximab (RTX) therapy.
They identified 17 patients treated with RTX for systemic rheumatoid vasculitis from 2000 to 2017. At RV diagnosis, mean age was 59 years, 59% were female, 94% were white, and 82% had positive rheumatoid factor.
Vasculitis presented in the skin in 8 patients (47%), as mononeuritis multiplex in 2 (12%), inflammatory ocular disease in 2 (12%), and affected multiple organ systems in 5 (29%).
Prior to treatment their median Birmingham Vasculitis Activity Score (BVAS) for rheumatoid vasculitis was 4.0 
Patients did not receive RTX in the same manner or protocol as its was used for induction therapy in 8 patients (47%), relapsing RV in 4 (24%), second-line therapy in 2 (12%), and salvage therapy or in combination with another agent in 3 (18%).
At 3 months, 2 (13%) of 15 patients with available followup information achieved complete remission (CR), and 10 (67%) achieved partial response (PR).
At 6 months, 6 patients (40%) achieved CR, 8 (53%) achieved PR, and one had no response. At 12 months, 8 of 13 patients with available records (62%) had CR and 5 patients (38%) had PR.
This open label, uncontrolled series suggests that RTX may be slowly effective in patients with rheumatoid vasculitis.
Disclosures
The author has no conflicts of interest to disclose related to this subject
Add new comment