Arthritis Predicts Hepatic Fibrosis in Hemochromatosis
Save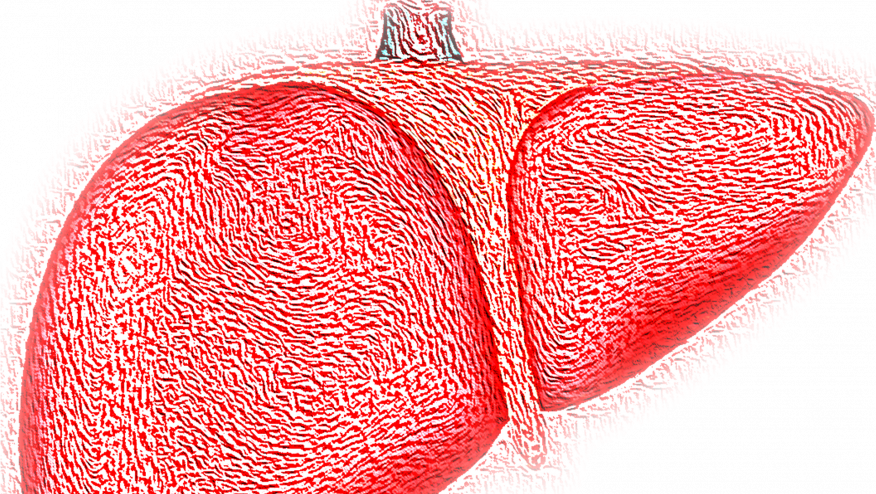 Mayo Clinic Proceedings reports the results of a retrospective, cross-sectional of patients with HFE hemochromatosis showing that advanced hepatic fibrosis is primarily seen in those with arthritis due to HFE hemochromatosis. 
A total of 112 patients with a liver biopsy confirmed diagnosis of HFE hemochromatosis were included and characterised. The cohort was mostly male (n=76) and 19 patients had advanced hepatic fibrosis, and 47 had hemochromatosis related arthritis.
Advanced stage 3-4 liver fibrosis was seen 19 patients, 84 per cent of whom also had arthritis. Yet in those without arthritis (n=65), only 5 per cent had advanced hepatic fibrosis. Thus, arthritis was significantly associated with advanced hepatic fibrosis (liver biopsy+) with a sensitivity, 84%; negative predictive value of 95%  and a relative risk = 7.4 [95% CI, 2.5 to 23]; P<.001).
Less predictive was the aspartate aminotransferase to platelet ratio index [APRI] (sensitivity 75%; RR 4.5) or the fibrosis score (FIB4, sensitivity, 61%; relative risk, 2.2).
 The absence of arthritis predicts a low likelihood of advanced hepatic fibrosis, supporting its use as a clinical marker for advanced hepatic fibrosis in HFE.
Disclosures
The author has no conflicts of interest to disclose related to this subject
Add new comment