Best of 2022: Approach to ILD in Myositis Syndromes
Save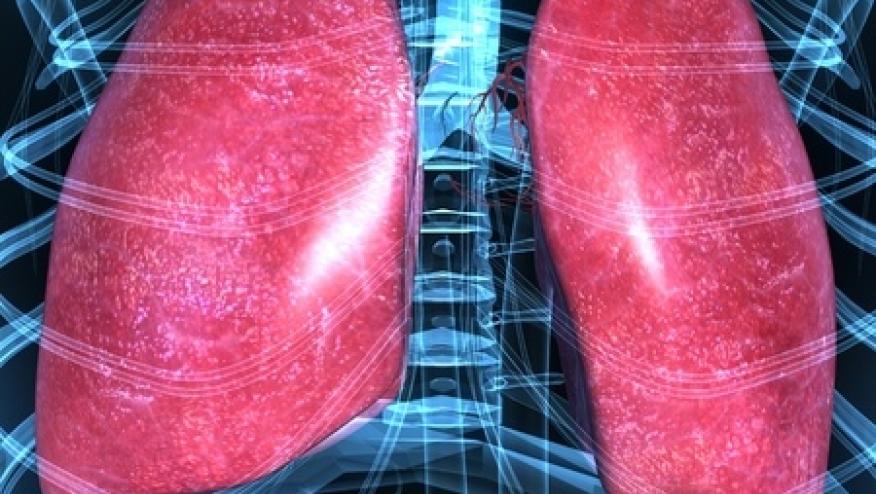 Editor's note: this article originally appeared July 28, 2022, and is being shared again as a Best of 2022. Enjoy!
Mehta et al have published a full read review of managing interstitial lung disease (ILD) in patients with inflammatory myopathies, a heterogeneous group of syndromes connected by ILD and and increased morbidity and mortality risk.
They divide myositis-ILD into three main prognostic groups with different treatment approaches:
mild-moderate (subacute),
severe or progressive (acute or subacute) and
rapidly progressive, life-threatening
Treatment options involve immunomodulation in along with the option of antifibrotics. For those with progressive fibrosis they offer a practical guide to assessment, phenotyping according to trajectory and stratified management incorporating multi-disciplinary collaboration between rheumatology and respiratory physicians.
A few key insights from this paper:
Identify ILD Risk Factors: data drawn from a meta-analysis of 23 studies, 834 myositis patients:

older age at diagnosis
arthritis/arthralgia (OR, 3.17)
fever (OR, 2.31)
elevated ESR
elevated CRP (OR, 3.50)
** cancer-associated myositis (OR, 0.36) reduced the risk of developing ILD
** Also, consider consultation with younger patients presenting with ILD, (for an underlying myositis-associated syndrome)

Identify 3 main Serologic risk factors for ILD

Antisynthetase Antibodies - with antibodies against Jo-1, PL-12, PL-7, EJ, OJ, etc.
MDA-5 Antibody -  typical features o fDM rash, characteristic mucocutaneous ulceration and a variable spectrum of ILD, including clinically amyopathic DM (CADM) and RP-ILD 
 Anti-PM-Scl antibodies -seen in overlap systemic sclerosis-myositis cases 

Poor prognostic factors risk factors -  a recent study suggested these independent risk factors for ILD mortality:

age at onset ≥60 years (HR 4.3)
CRP ≥10 mg/l (HR 2.6)
paO2 saturation <95% (HR 2.0)
MDA5 antibody (HR = 7.5)
Treatment approach and options are discussed.
Disclosures
The author has no conflicts of interest to disclose related to this subject