Canakinumab Fails to Improve COVID-19 Survival
Save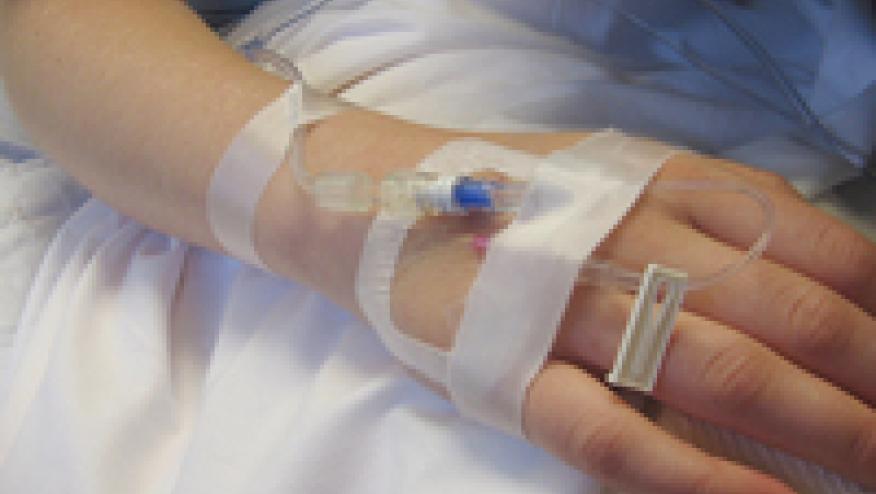 JAMA has published the findings of trial wherein the anti–interleukin-1β antibody canakinumab (CAN) failed to improve survival in patients hospitalized with severe COVID-19.
Other studies have suggested that the use of IL-1 inhibitors (anakinra) may improve COVID outcomes, especially in those with impending hyperinflammation.
The current trial assessed 28-day mortality outcomes when either placebo or CAN was given to 454 patients hospitalized with severe COVID-19 (but not yet requiring invasive mechanical ventilation [IMV] and with elevated C-reactive protein or ferritin levels). The primary outcome was survival without IMV from day 3 to day 29.
Survival numbers were not significantly different between intravenous canakinumab vs placebo (88.8% vs 85.7%). Similarly, COVID-19–related was 4.9% in the canakinumab group vs 7.2% in the placebo group (OR 0.67; 95% CI, 0.30 to 1.50). Serious adverse events were observed in 16% to 20% of patients.
These negative results differ from earlier anakinra reports suggesting potential benefits. The anakinra data available thus far has been short trial, retrospective analysis and may have been given to patients who were more severe. The current study was prospective, large and randomized but chose to treat patients hospitalized but not on mechanical ventilation, and thus may not have been severe enough to benefit from IL-1 inhibition (note the low mortaility rates).
Hence this study underscores the need to analyze when these aggressive therapies (what stage of COVID) are used and in whom (with what manifestations of COVID). 
Disclosures
The author has no conflicts of interest to disclose related to this subject
The author has received compensation as an advisor or consultant on this subject
Add new comment